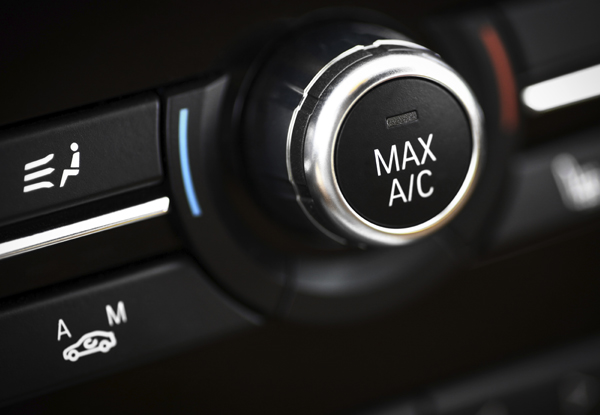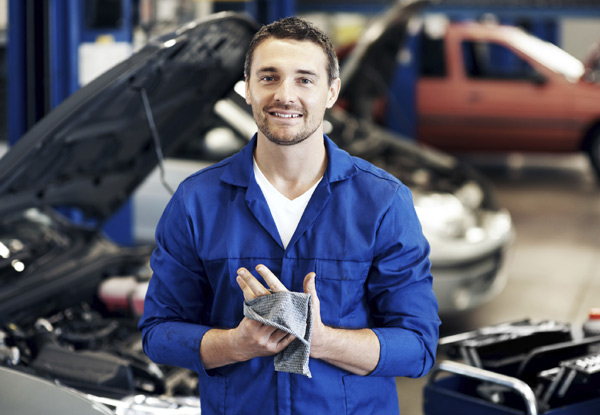 Highlights
More important than having plenty of snacks, and even more important than a finely tuned playlist, key to any successful roadtrip is an air conditioning system that'll keep you comfy no matter the climate.
CS Autotech will sort you out with a full air conditioning gas refill, including oil. A system inspection is also included to pick up on any issues that need attention.
Grab a vehicle air conditioning gas refill and system check for $69 at CS Autotech.