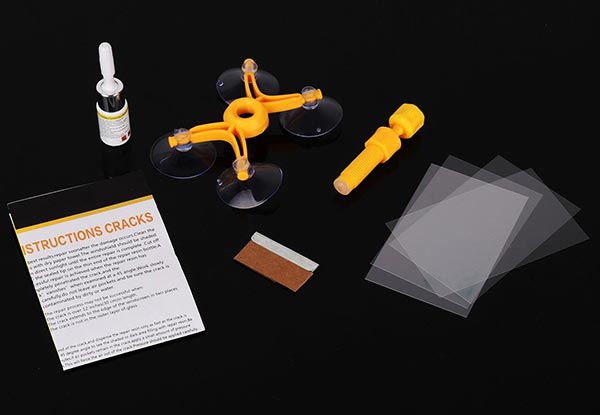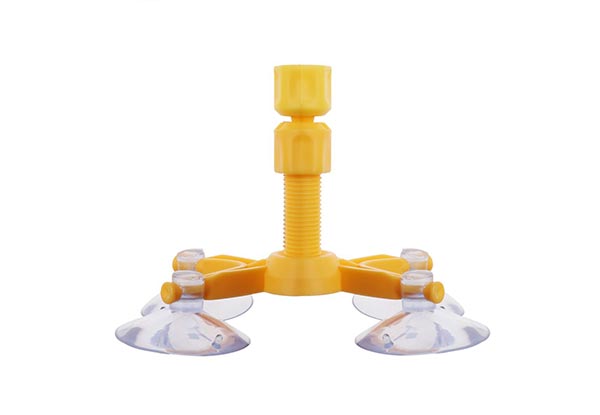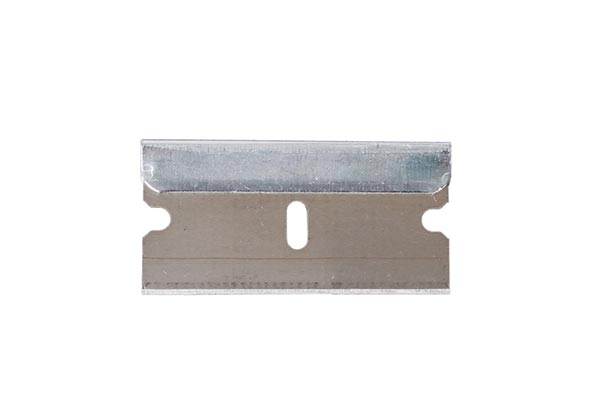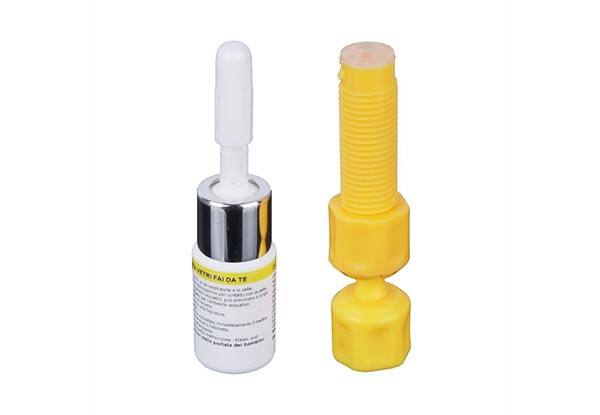 Delivered within: 14 days
Highlights
A broken windshield or window can happen anytime and to anyone.
This repair kit allows anyone to fix it, anytime. 
With a single ingredient, eliminating the need to mix anything, this repair ket creates an invisible, undetectable repair - designed to evacuate the air to fill the cavities in a damaged windshield. 
The strong penetrating adhesive is also designed to bond the loose glass together. 
Perfect for keeping in the car in case of emergencies.
Urban and rural delivery available. 
Grab a DIY windshield repair tool kit for $13 from Kmall.