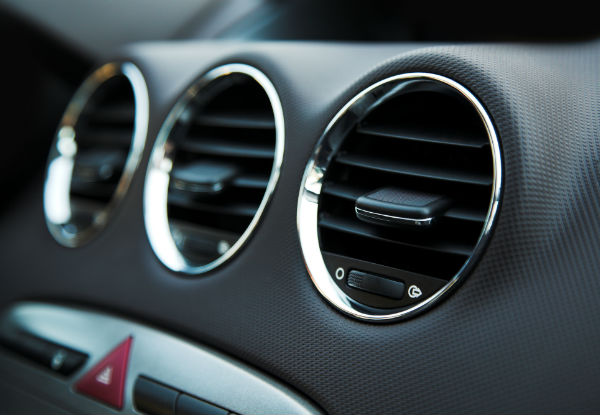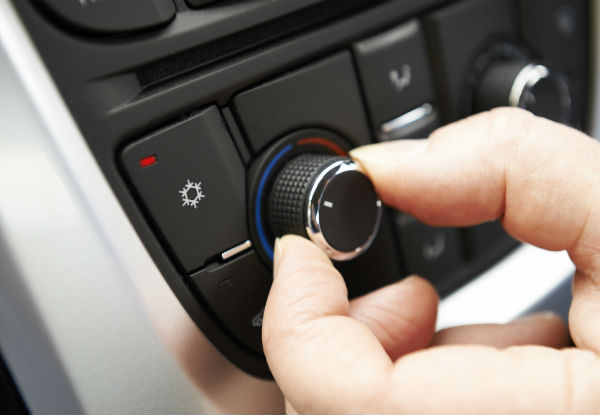 Highlights
Make your air conditioning efficient again by getting this Aircon refill from the new owners at SR Auto Electrical. 
Your car air conditioning system can lose up to 15% of its refrigerant every year, so for example a three year old car may have lost almost half of its air conditioning refrigerant, which can seriously impacting on the performance of the system and damaging the components involved in an air conditioning unit
SR Auto Electrical will provide your car with an Aircon refill and also do a visual check on your Aircon system to pick up on any issues that may need to be fixed.
Grab a vehicle air conditioning refill for $59 from SR Auto Electrical.