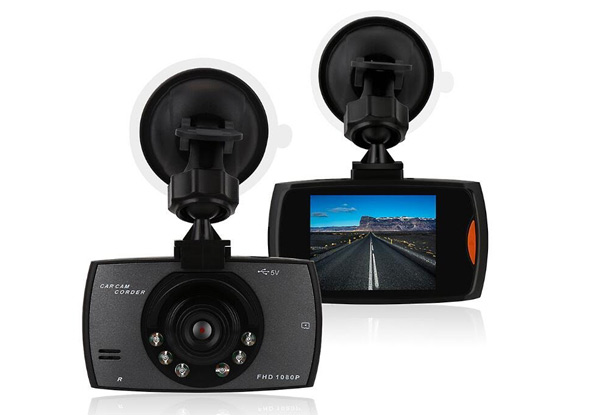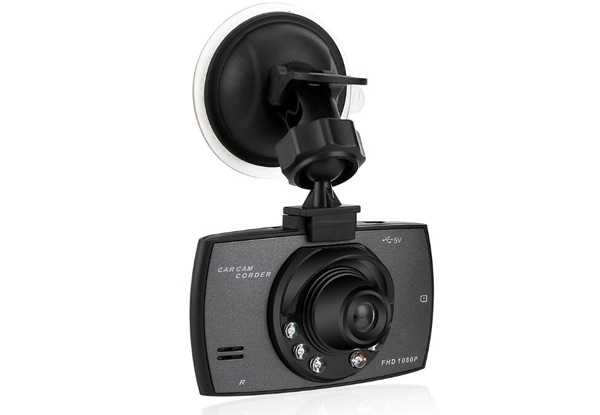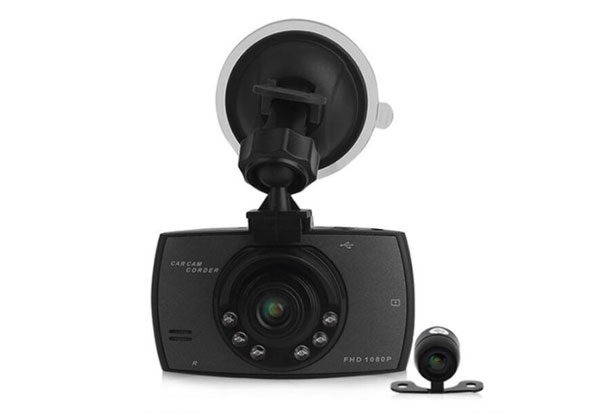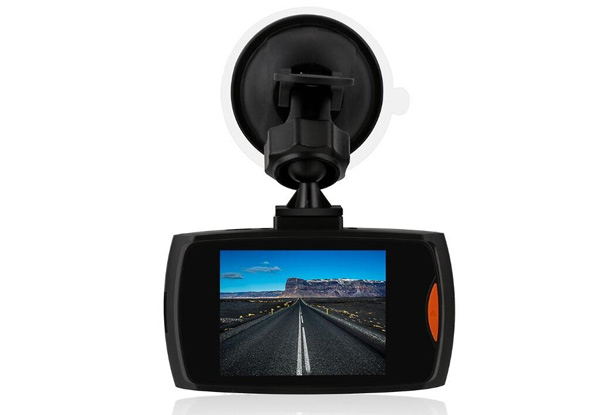 Highlights
Have eyes in the back of your head and avoid a costly crash or the unthinkable.
Have peace of mind knowing that your driving is backed up by motion detection, night vision and great video resolution.
Please note: memory card is not included.
Free metro delivery.
Grab an HD front or rear dash cam with collision g-sensor for $45 from Fantasy Supply.
Delivered within: 14 days