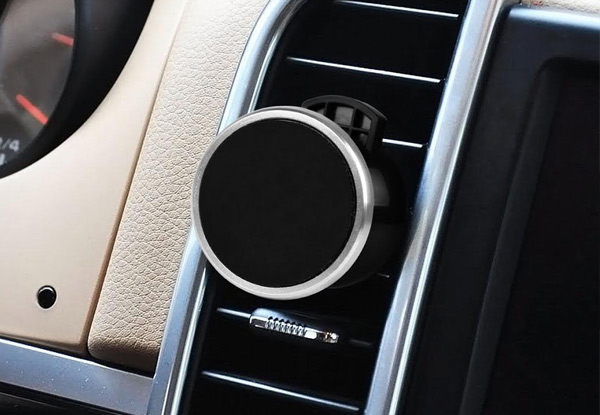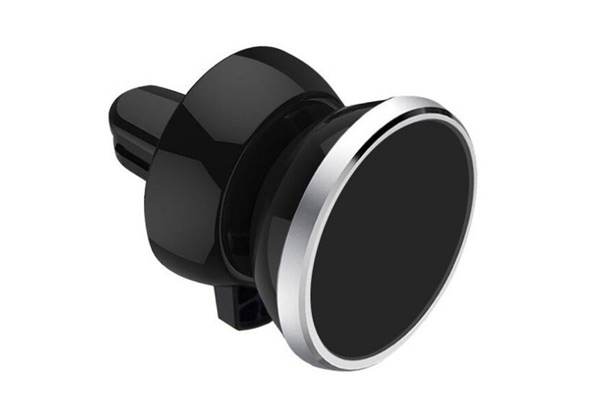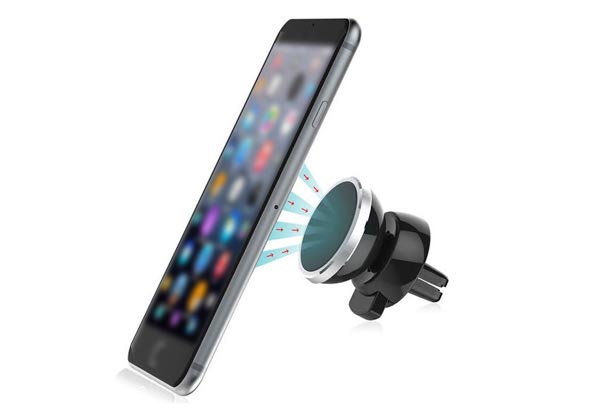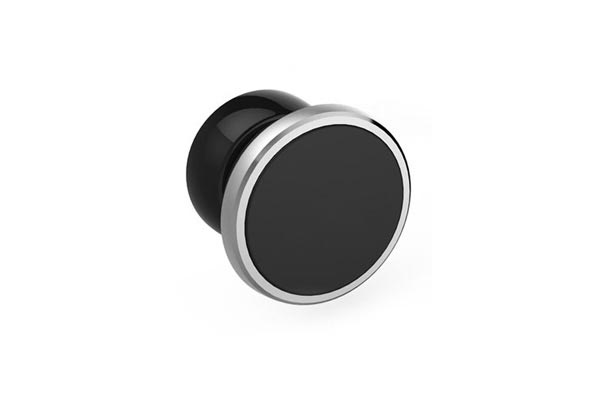 Highlights
We all know we are now that generation that has a magnetic attraction to their phones. 
Keep your eyes on the road and fix your device onto this handy dandy phone holder that attaches to your car's air vent so it's nice and out of the way.
Urban and rural delivery available.
Grab two universal 360° magnetic car phone mounts for $9.90 from B Store.
Delivered within: 10 days