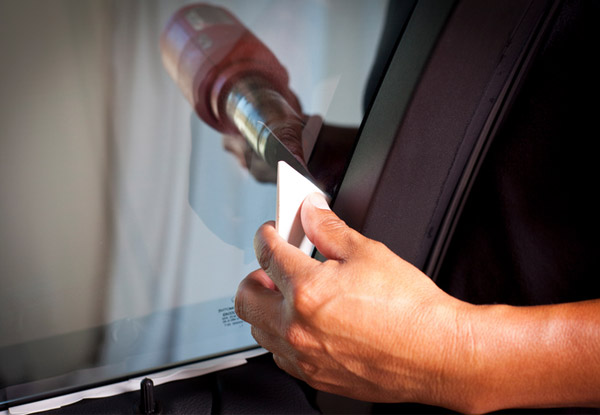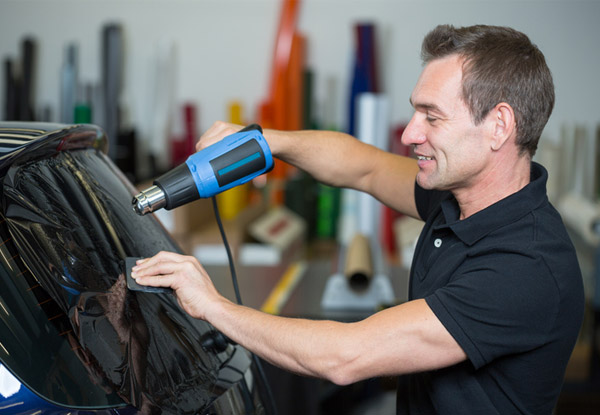 Highlights
Your vehicle is essentially your second home – ferrying kids to school, driving to work, running errands and taking road trips. 
There's plenty of upgrades and service you can get to keep it in top shape but one that often gets overlooked is window tinting.
Hand your vehicle over to the capable hands of ACE TINT for a privacy adding, glare blocking, UV filtering window tint - perfect for families, single blokes or even grandma.
Feel safe and secure knowing you have a 10-year warranty behind you, ensuring any future tint cracks or fading is covered. 
Grab a vehicle window tinting for hatchbacks or sedans for $165 from ACE TINT.