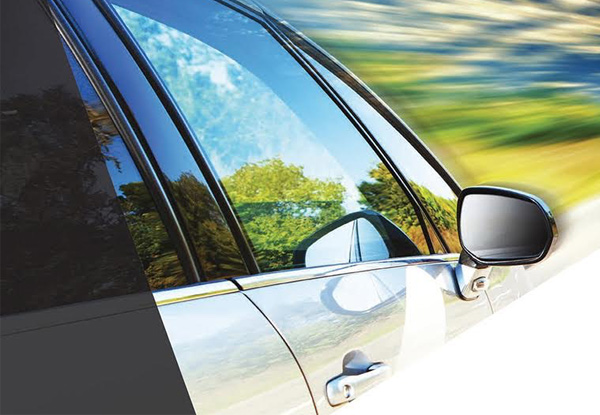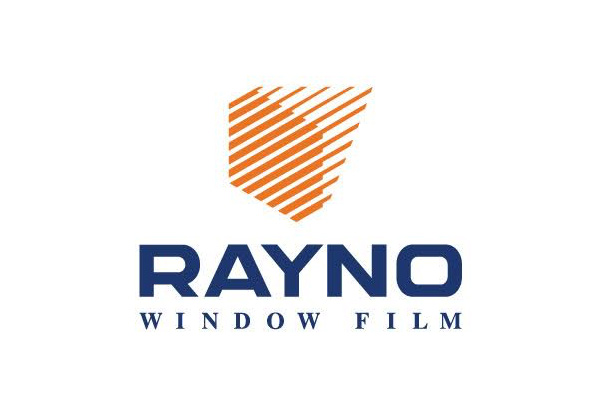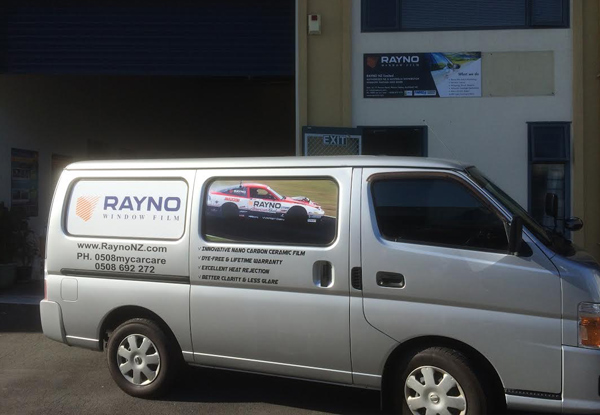 Highlights
If you're looking to take your vehicle to the next level of awesome then get your windows tinted with one of the best in the market.
This Phantom window tint is great for blocking sunshine and glare while providing your ride with a sleek, shady look.
You can feel safe and secure knowing that your window tint is effective and covered by a lifetime warranty.
Grab a Rayno full car window tint service from Rayno NZ.
Choose from two options:
$250 for Phantom S7, 70% IR rejection
$350 for Phantom S9, 90% IR rejection