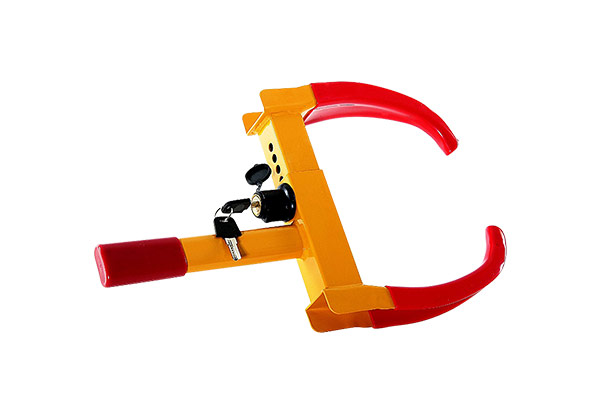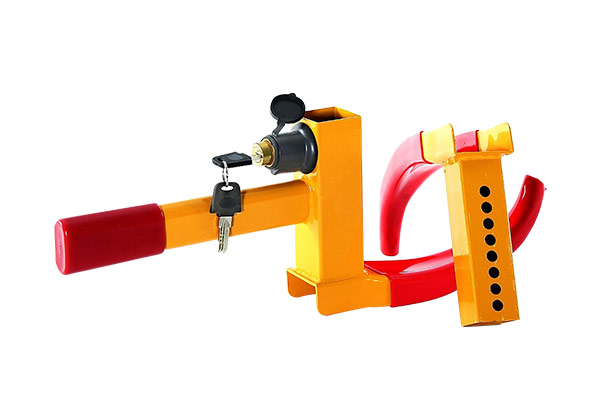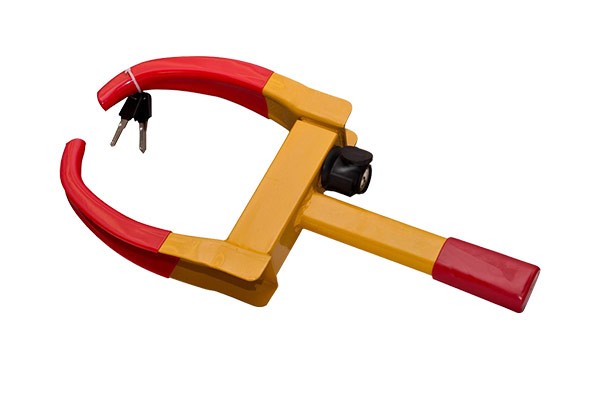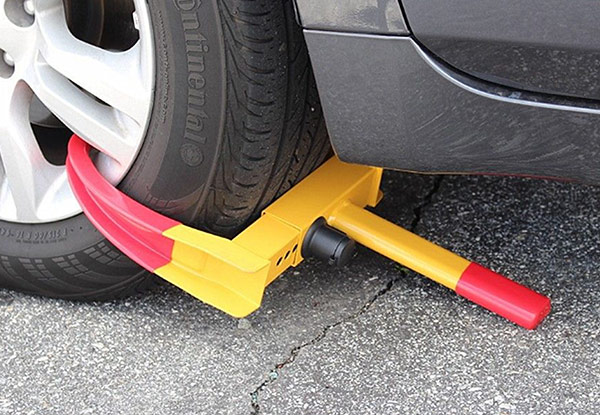 Delivered within: 14 days
Highlights
Hey there little car, you look pretty, maybe I'll just jump in and take you for a spin with no intention of returning you to your owner.
The answer, a big N to the O. What does it spell? NO.
Sorry mister burglar, but this car is under the protection of a steel wheel clamp. That's right, so don't even bother. 
Protect your four-wheeled friend with a clamp to deter any potential thieves.
Urban and rural delivery options available.
Grab a steel wheel clamp with two keys for $27 from Crazydeal.