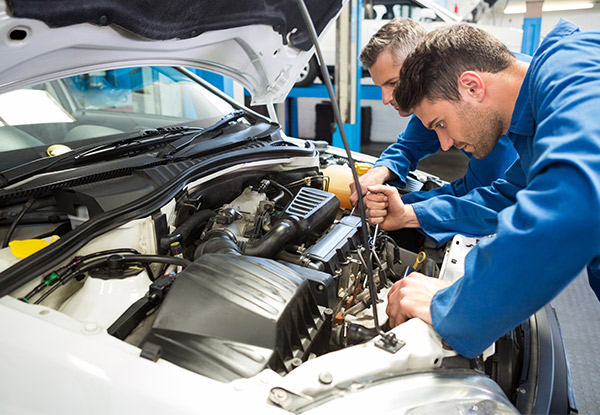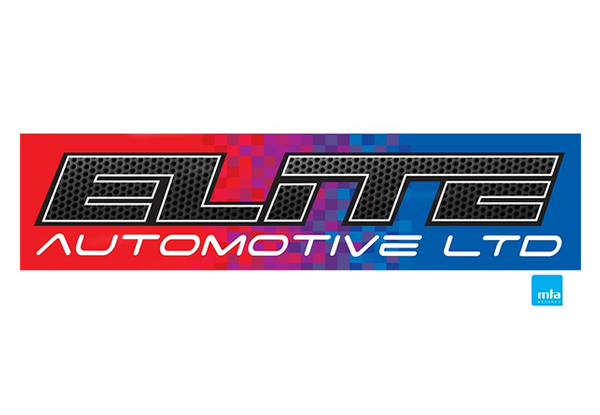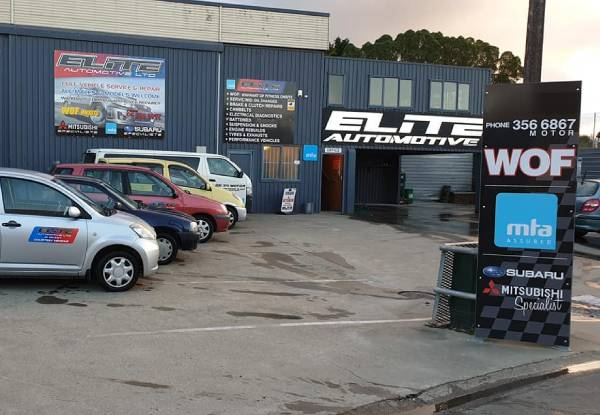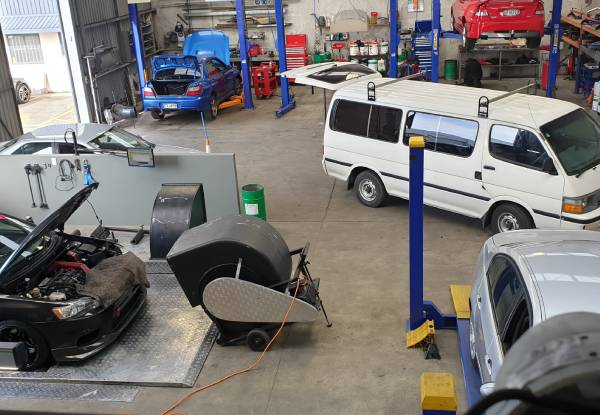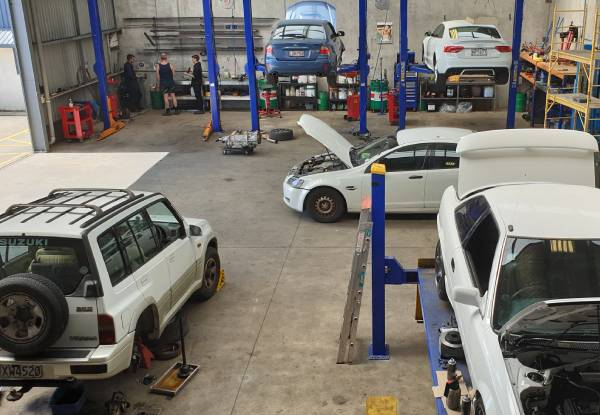 Highlights
It's never been so easy to keep on top of your vehicle's regular servicing. 
You can rest assured that your car is in the right hands when you leave it with these experienced automotive specialists.
Thanks to Elite Automotive you can rest easy knowing your car is ready to handle all the summer road trips you throw at it.
Grab a automotive service from Elite Automotive.
Choose from six options:
$49 for a warrant of fitness (WOF)
$129 for a comprehensive service
$179 for a WOF and comprehensive service
$179 for a WOF and dyno health check
$249 for a comprehensive service and dyno health check
$294 for a WOF, comprehensive service and dyno health check