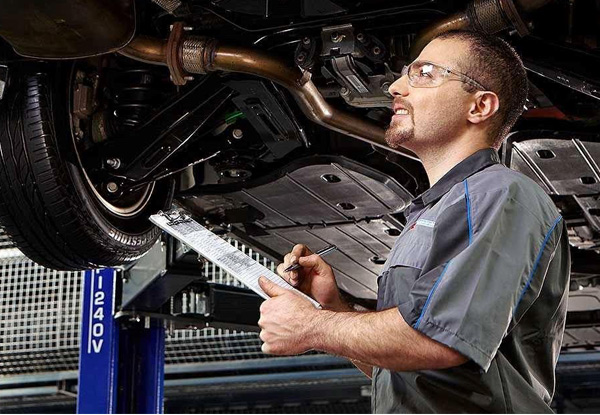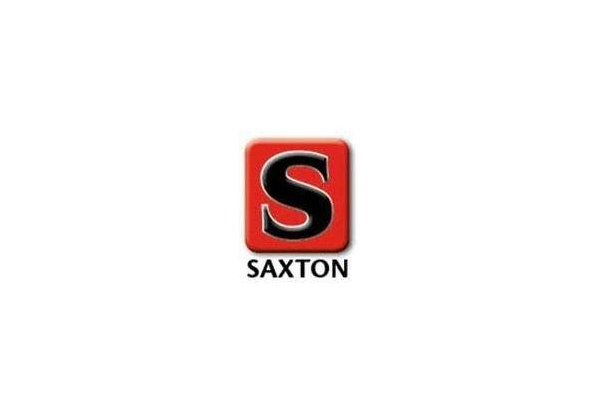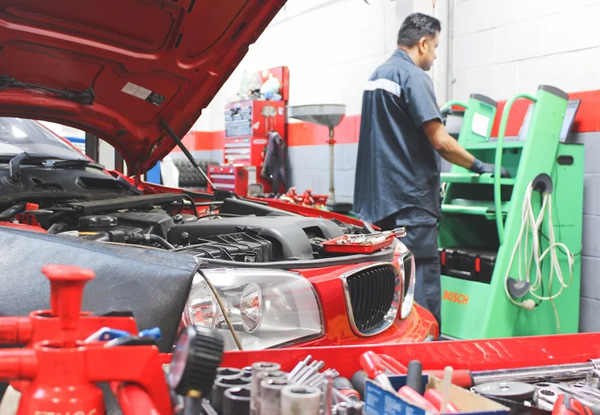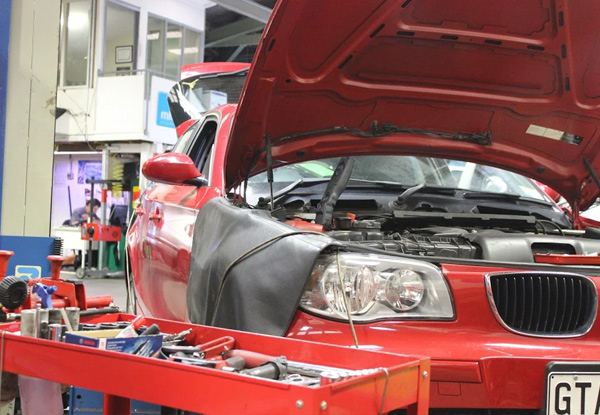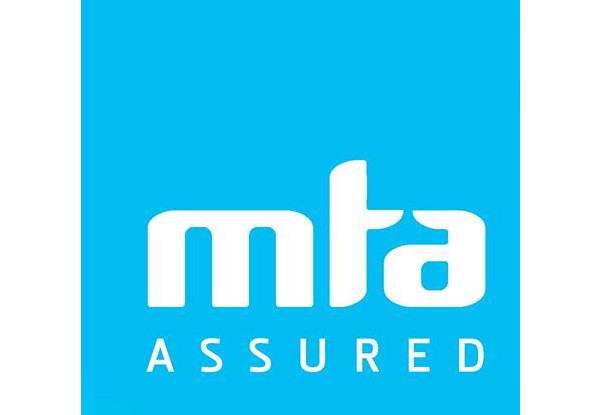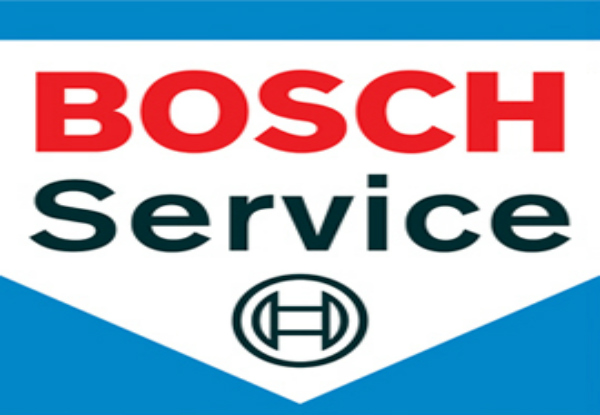 Highlights
As a member of Bosch Service Centre - their advanced diagnostic equipment enables them to accurately assess even the most sophisticated electronic systems to pinpoint your vehicle's exact servicing, maintenance and repair needs.
Expect nothing but the best from Saxton Hutt City Bosch Car Service Centre. This MTA assured and award-winning auto shop is well equipped with the knowledge and high-quality parts to deliver a top quality service.
Saxtons is also a member of The Shock Shop - New Zealand's largest chain of dedicated steering and suspension specialist workshops.
Payback your four-wheeled friends for all the rides and make sure they continue with a WOF and comprehensive service.
Specialists in all European and Japanese Cars including BMW, Audi, Toyota, Mitsubishi, Mazda and many more.
The friendly and professional team pride themselves on a transparent service, so there won't be any unexpected surprises.
Grab a vehicle service from Saxton Hutt City Bosch Car Service Centre.
Choose from three options:
$19 for a warrant of fitness
$89 for a comprehensive service
$109 for a warrant of fitness and comprehensive service 
42 bought
Ends today

while stocks last