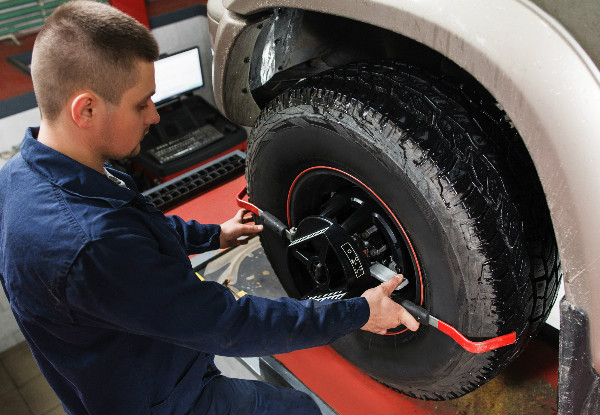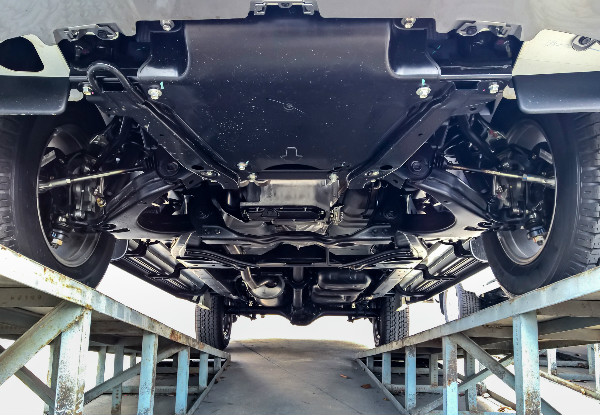 Highlights
If you've noticed your car pulling to one side when driving, it could be time for a wheel alignment. 
Looking after your car is vital to maintaining it as a safe and efficient mode of transport, and a wheel alignment will help to prevent general tyre wear and tear. 
Really smooth out your journeys with the option to include a wheel balance, you'll feel a noticeable difference the minute you get back behind the wheel. 
Grab a full wheel alignment from Beyond Wheelz.
Choose from six options:
$45 for a full wheel alignment for one sedan 
$49 for a full wheel alignment for one SUV
$54 for a full wheel alignment for one ute, 4x4 or van
$80 for a full wheel alignment & balancing for one sedan 
$85 for a full wheel alignment & balancing for one SUV
$90 for a full wheel alignment & balancing for one ute, 4x4 or van
21 bought
9 days left

while stocks last