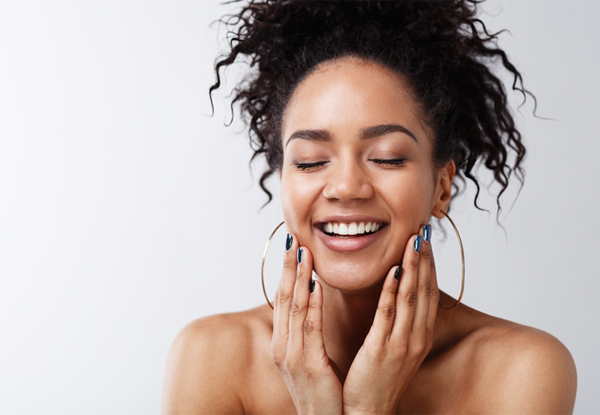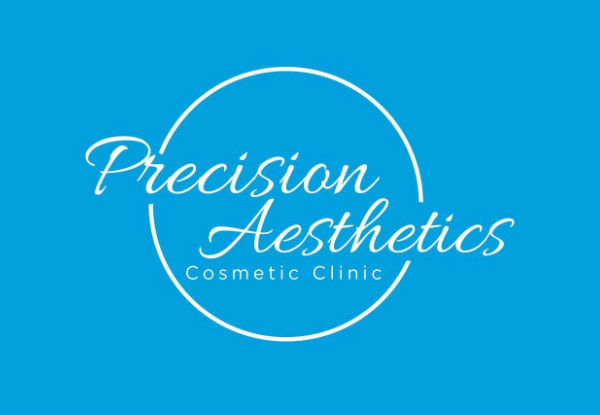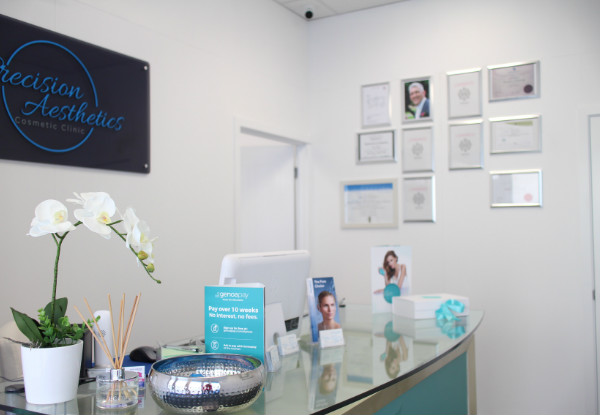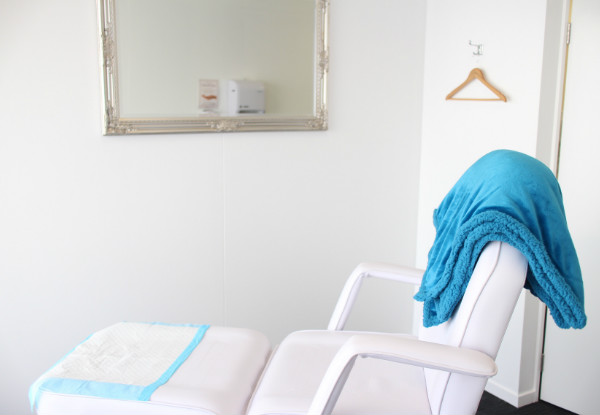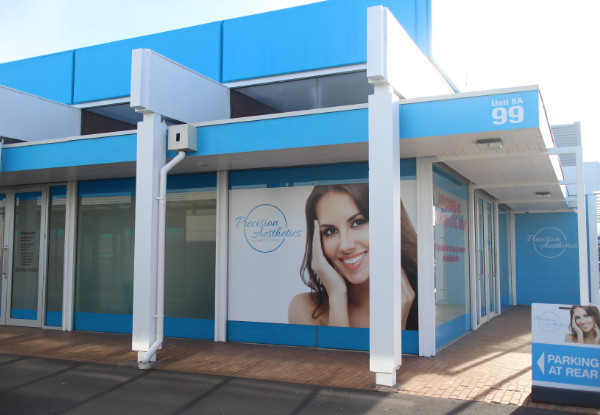 Highlights
Help support a healthy complexion and natural appearance. 
At Precision, they can offer treatments to reduce fine lines and wrinkles and help your skin stay vibrant and fresh.
Whether it's your forehead, crows feet or frown lines, Precision Aesthetics will guide you through the process, step-by-step, discussing a treatment plan with you and tailoring the plan to your specific needs. 
Grab an anti-wrinkle treatment from Precision Aesthetics.
Choose from six options:
$169 for a female crows feet
$199 for a female forehead
$299 for a female frown
$279 for a male crowsfeet
$299 for a male forehead
$349 for a male frown