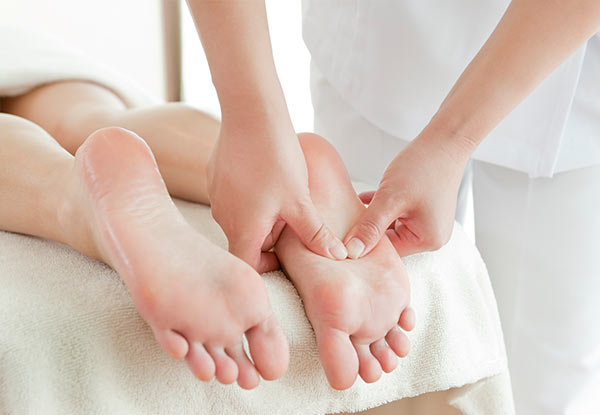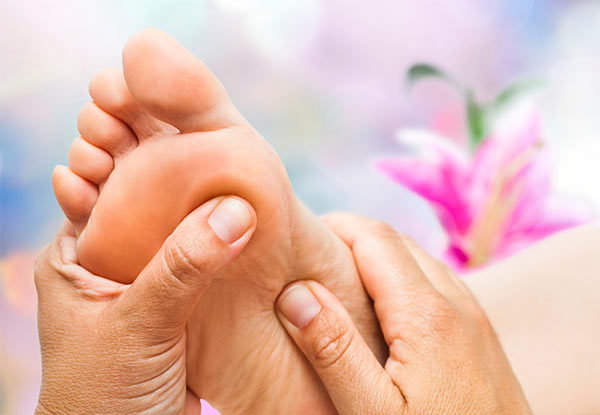 Highlights
Let Eugenie, an experienced reflexology practitioner, guide you through your session, designed to help support function and well-being in conjunction with a healthy lifestyle.
There's no need to worry, as the process will provide total relaxation – many patients even fall asleep.
Appointments can be made Monday, Tuesday, Thursday and Fridays - book in quick for your preferred time.
Grab a one-hour reflexology session for $35 from Natura Medica Ltd.