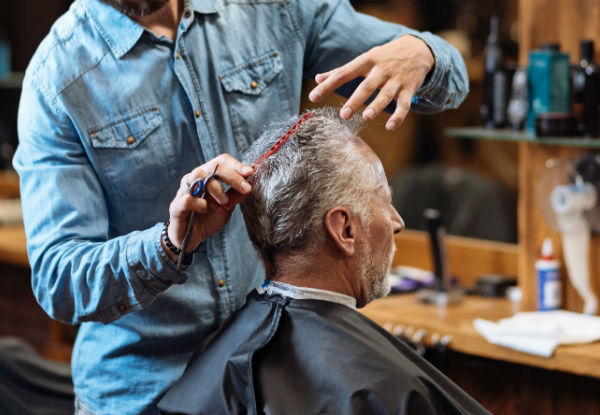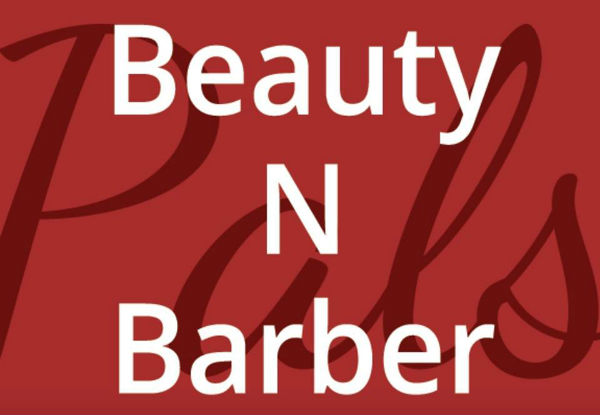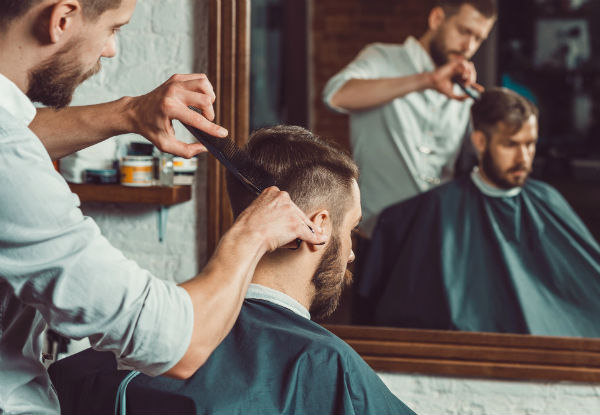 Highlights
Start the new season the right way and visit Pal's Barbers for a haircut to get you looking sharp.
You'll get a scissor and clipper cut just the way you want it and to top it all off, you'll even get a relaxing three-minute oil head massage at the end.
Pal's doesn't just cut hair on your head, you can opt to get your beard a professional trim while you're at it.
Open seven days - you're sure to find a time that suits your busy schedule. 
Grab a Men's Scissor & Clipper Cut from Pal's Beauty N Barber.
Choose from two options: 
$16 for a Men's Scissor & Clipper Cut incl. a Three-Minute Oil Head Massage
$20 for a Men's Scissor & Clipper Cut with a Three-Minute Oil Head Massage incl. a Beard Trim