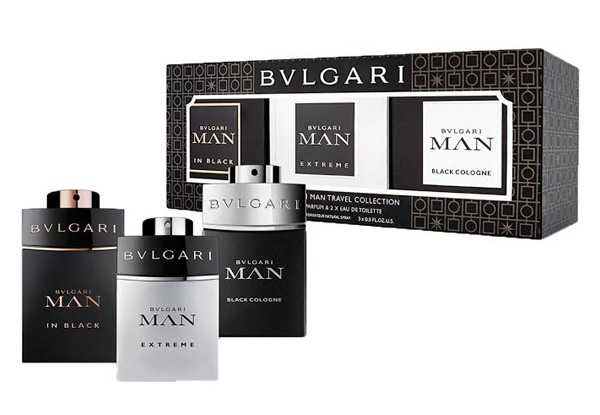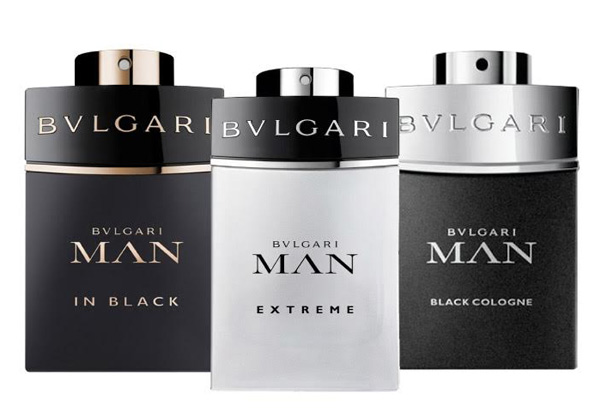 Highlights
Throw on one of these fragrances and you will be radiating power and sweet masculinity the whole day.
Choose from three fragrance options that will give you a scent that you and everyone else in the room will love. 
Urban and rural delivery available. 
Grab a three-piece Bvlgari man mini set for $79 from Parallel Imported.