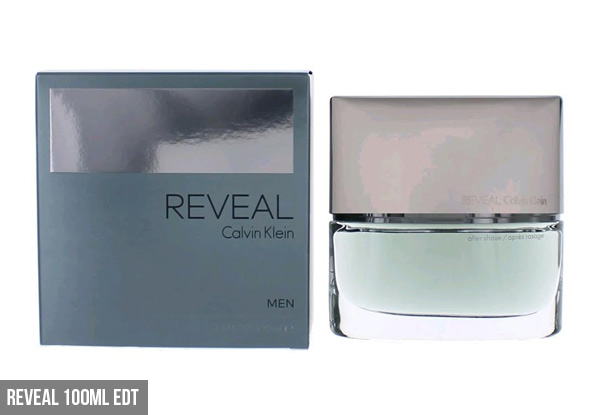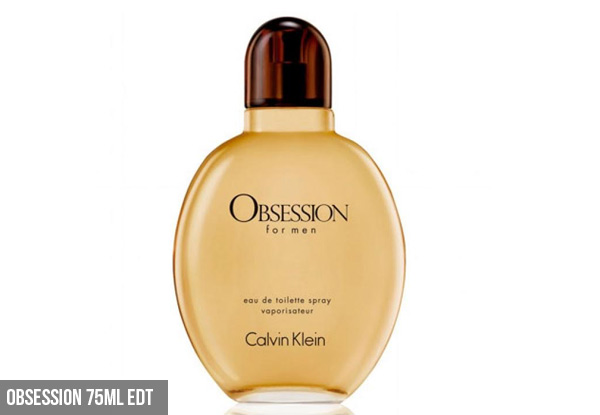 Highlights
Calvin Klein knows a thing or two when it comes to the finer things in life. 
Obsession is an oriental, spicy fragrance that has been a best seller since its release in the 80's. 
Reveal is a winning combination of freshness with a touch of spice - perfect for the modern man.
Urban and rural delivery available. 
Grab a Calvin Klein fragrance from Parallel Imported. 
Choose from two options: 
$49 for Obsession 75ml EdT 
$55 for Reveal 100ml EdT