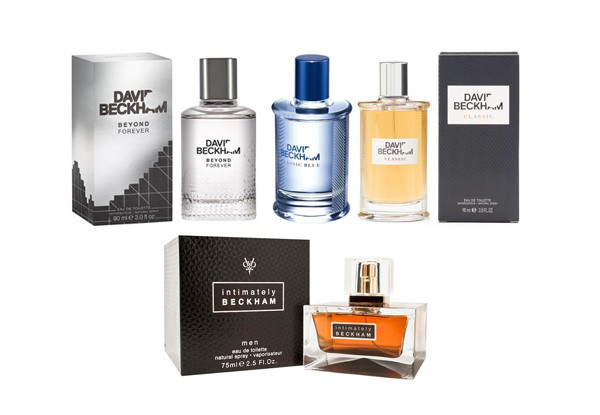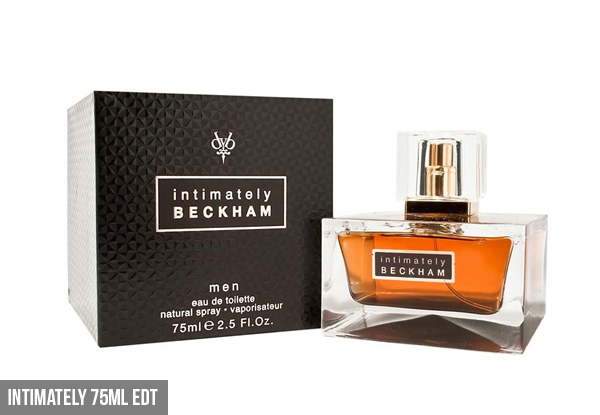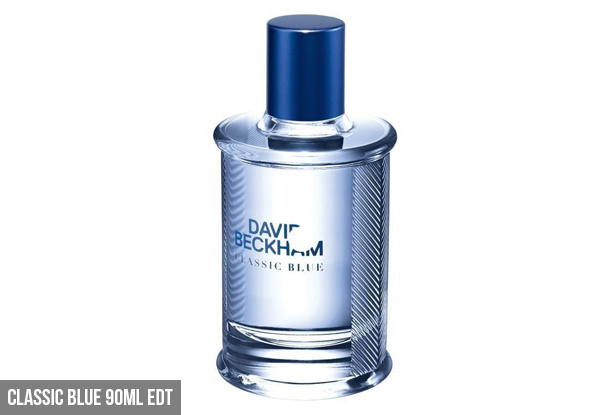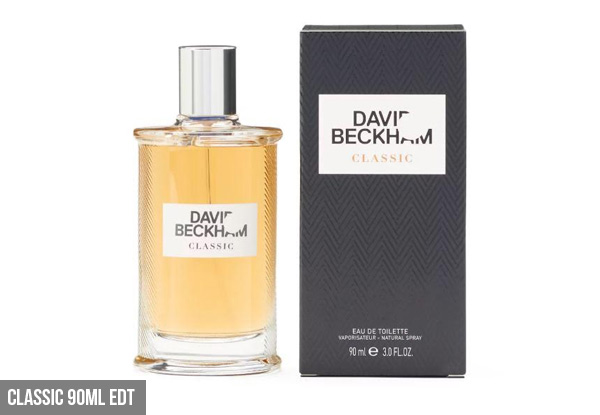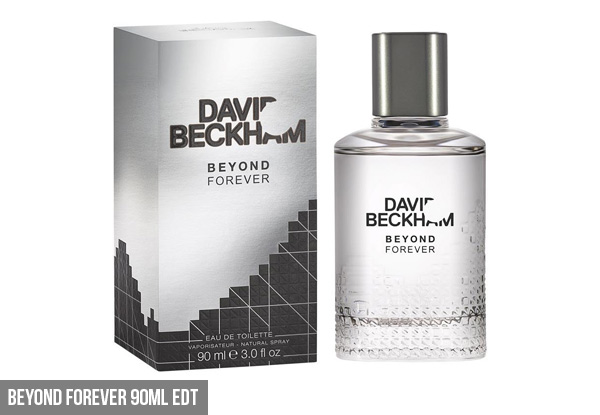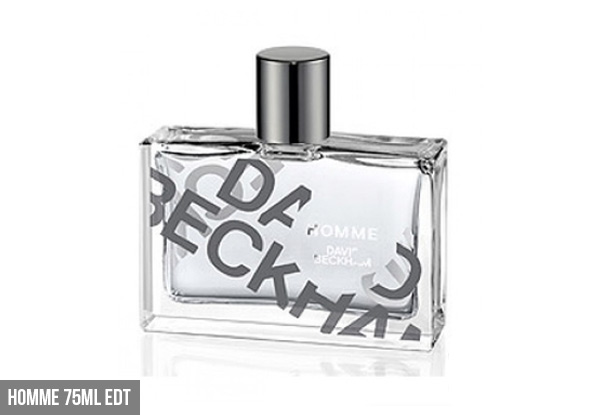 Highlights
David Beckham stole the show at the royal wedding and you can smell just like this heart-throb with his very own fragrance range.
Have the ladies lining up before you even show them your football skills.
With this range of David Beckham fragrances being what every man needs to impress the Posh Spice of your dreams.
Urban and rural delivery available.
Grab a David Beckham Fragrance for $29 from Parallel Imported.
Choose from five options:
David Beckham Beyond Forever
David Beckham Classic
David Beckham Classic Blue
David Beckham Homme
David Beckham Intimately