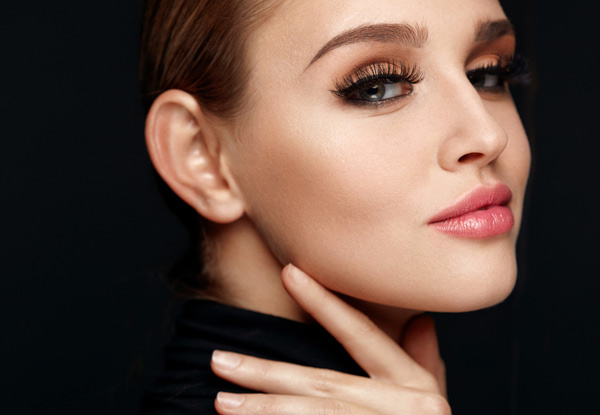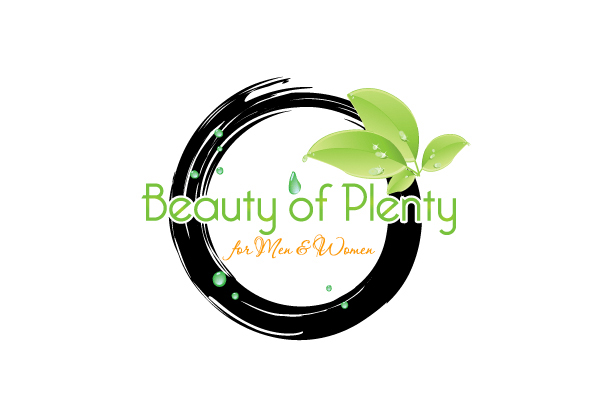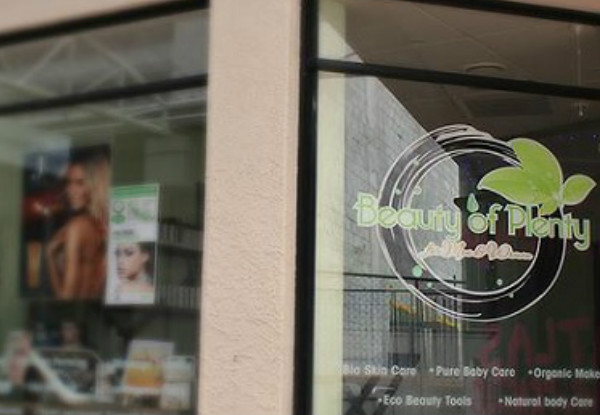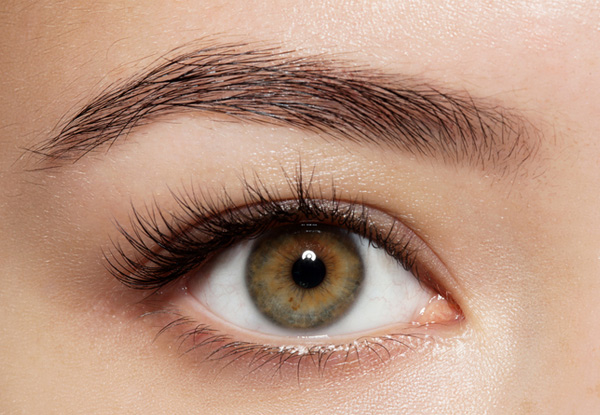 Highlights
Lush, long lashes have never been more achievable.
Beauty of Plenty will get your eyes framed the way they should be with an eyebrow shape and tint and a lash tint to give you defined and dark brows and lashes.
Opt for something a little more and get beautiful silk lash extensions with options for natural or glamorous to suit what you need.
Grab an eye treatment for Beauty of Plenty.
Choose from three options:
$29 for an Eyebrow Shape, Eyebrow & Lash Tint
$69 for an Semi-Permanent Eyelash Extension
$89 for an Glamour Full Eyelash Extension