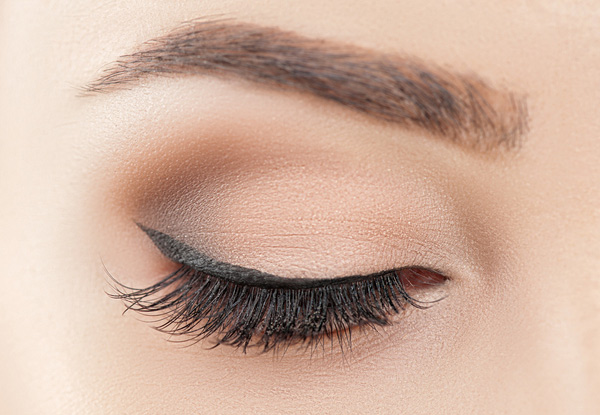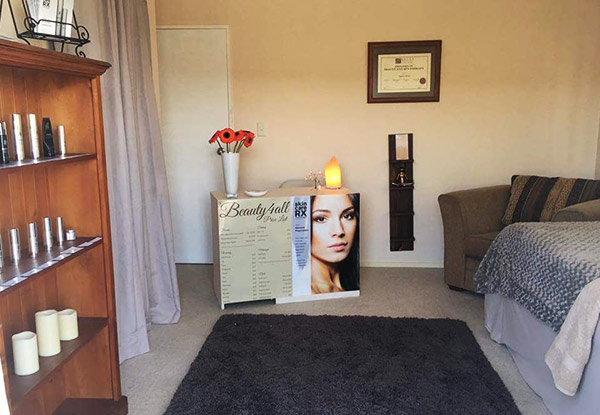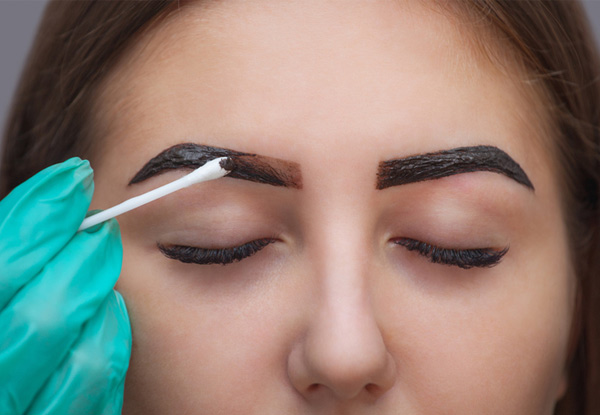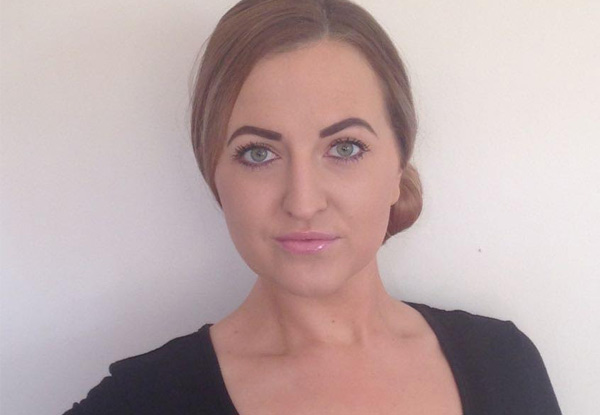 Highlights
Improve your eyebrow game and give them the lift they so desperately deserve. 
Start your treatment off with an eyelash lift for longer fuller lashes. 
Follow that up by getting your brows shaped and tinted with Henna, a 99% natural product that tints your eyebrows and skin underneath. 
With the lash lift lasting up to eight weeks, and the brow henna lasting two weeks on the skin and up to six weeks on the hair you will be looking gorgeous for a wee while. 
Open six days a week, there's a time for anyone to get in and get this treatment done. 
Grab a lash lift, tint and Henna brows including shape for $79 from Beauty4all