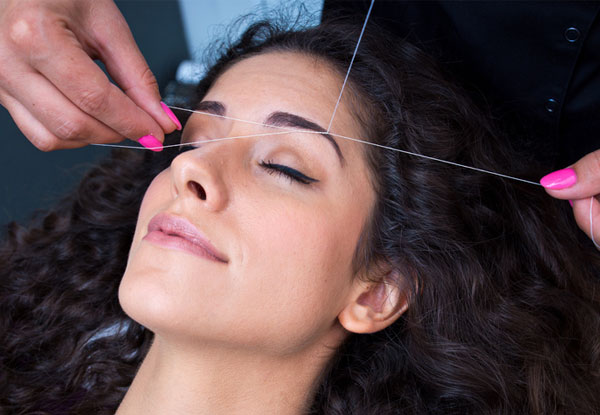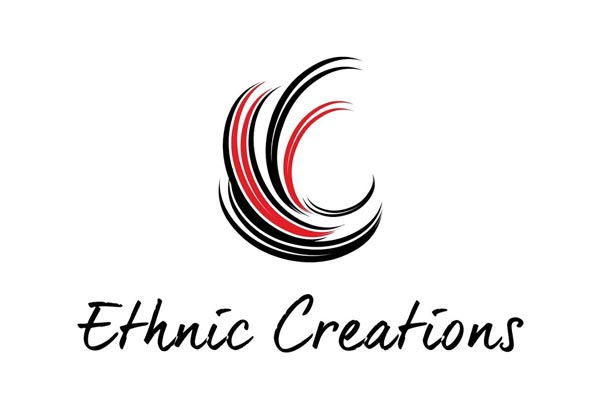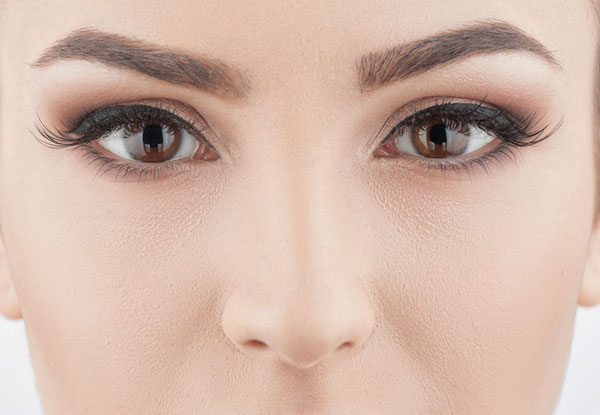 12 bought
Ends today

while stocks last
Highlights
If the frames to your face are a little on the bushy side, and frankly not doing a great job of framing your peepers, it could be time for a little eyebrow servicing. 
Put those furry caterpillars in the trusty hands of the brow professionals at Ethnic Creations the Threading Palace and get those brows on fleek. 
If your brows are fading a little into the background and you want their fleek to be noticed, opt to include an eyebrow tint to really make those frames pop. 
Or if you're happy with the colour of your brows as they are, but are a little unimpressed with your upper lip, opt to get that threaded too. 
Grab eyebrow services from Ethnic Creations The Threading Place.
Choose from three options:
$10 for eyebrow threading 
$18 for eyebrow threading & tint
$18 for eybrow threading & upper lip threading