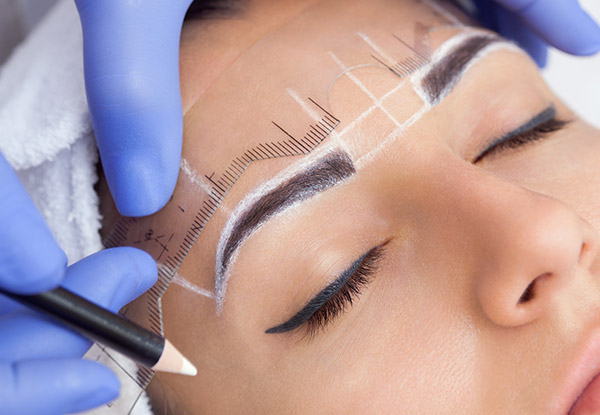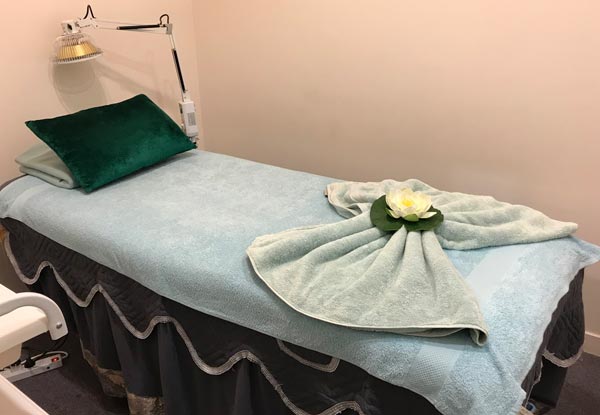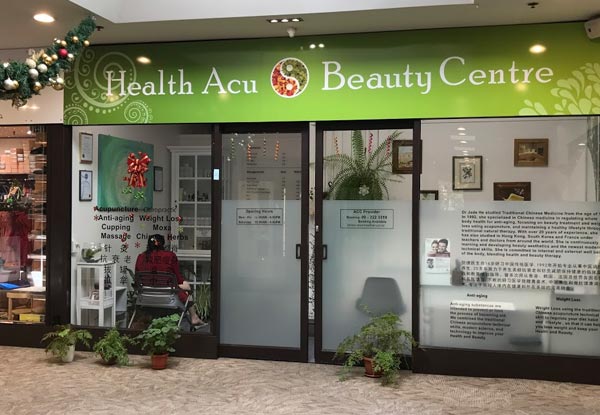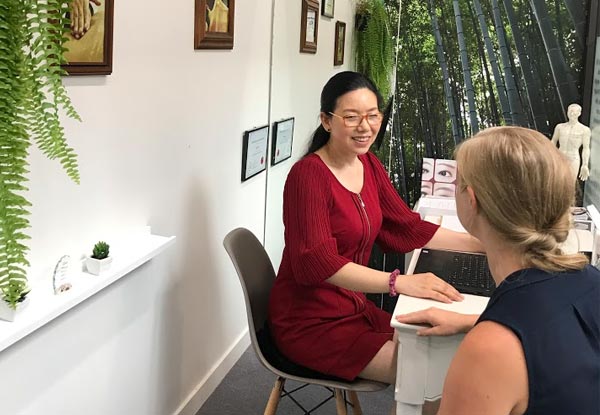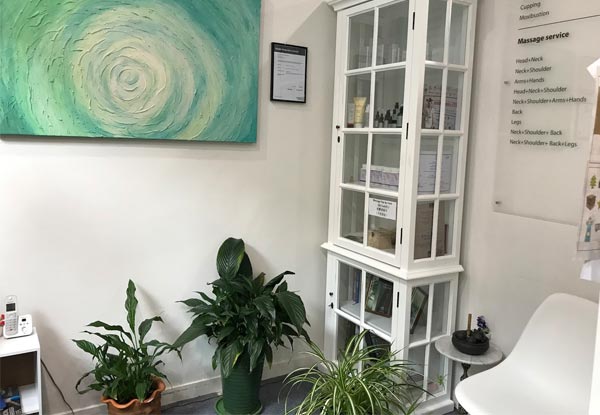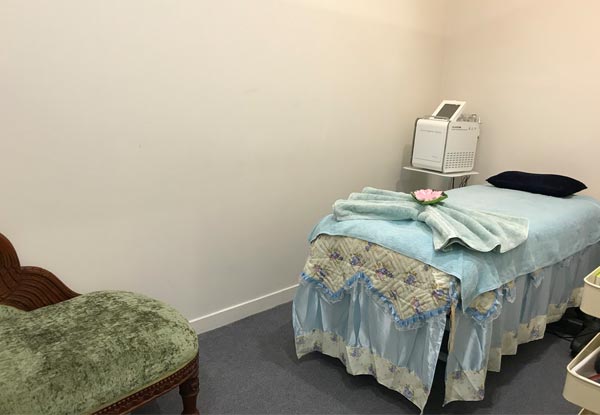 Highlights
If you've been browsing for the perfect place to get picture perfect brows then this is the browser for you.
Dr. Jade He will give you beautifully sculpted, natural looking brows to wake up to each morning.
Feel relaxed in that hands of someone with 25 years experience in the beauty industry under her belt and know you can wake up and cut 10 minutes out of your routine.
Grab a semi-permanent eyebrow tattoo service from Health Acu & Beauty Centre.
Choose from four options:
$199 for a semi-permanent eyebrow tattoo session
$249 for a semi-permanent eyebrow tattoo session with a touch-up appointment 
$199 for a semi-permanent upper eyeliner tattoo session
$249 for a semi-permanent upper eyeliner tattoo session with a touch-up appointment