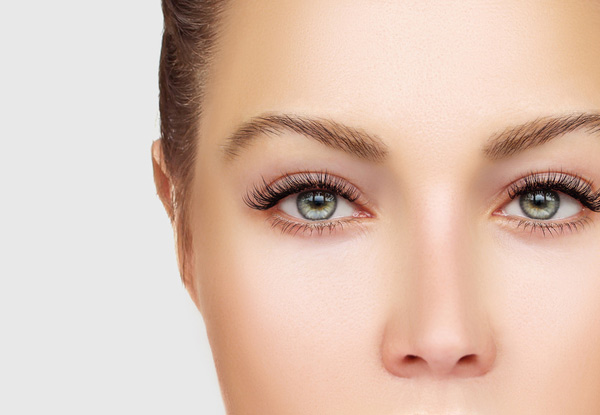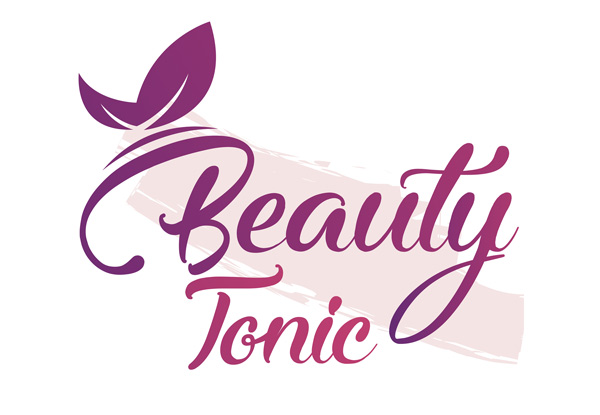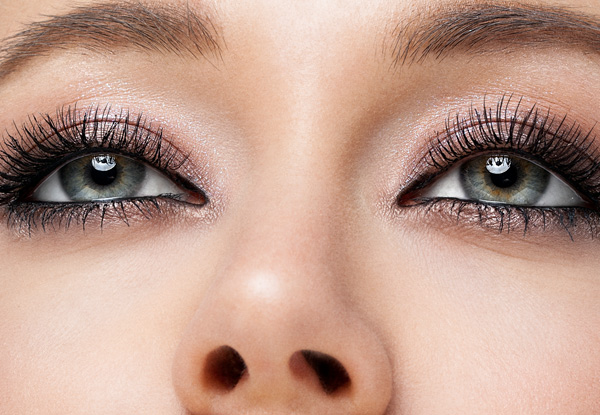 Highlights
For lovely, luscious and curled lashes try a lash lift at Beauty Tonic.
This treatment makes your natural lashes appear longer and darker without the need for eyelash extensions. 
Suitable for all lash lengths, this treatment will last 6-8 weeks so you can pop the curler back in the drawer for a little while. 
Grab a lash lift and tint for $40 from Beauty Tonic.