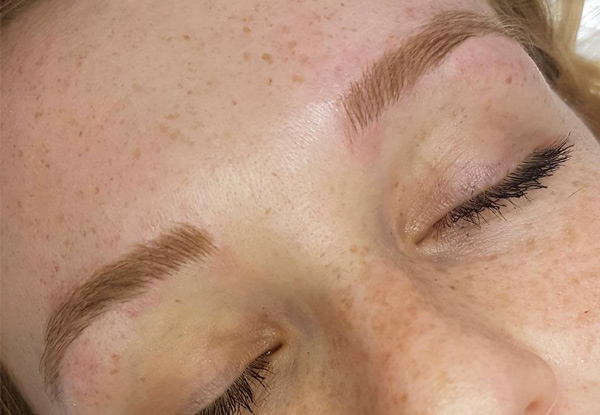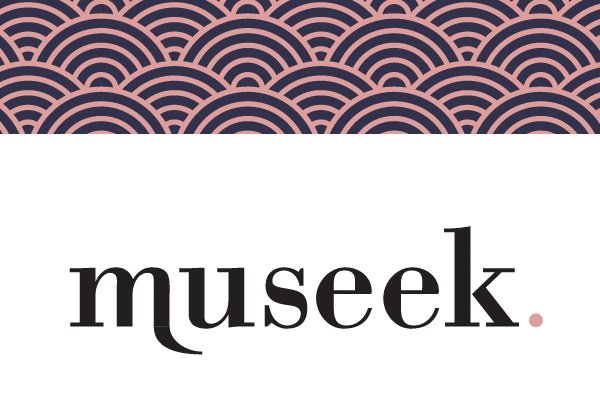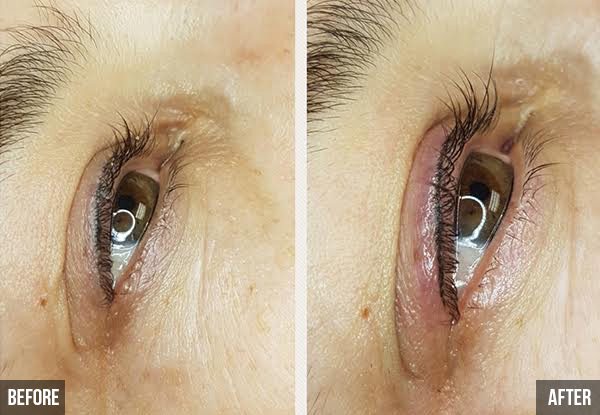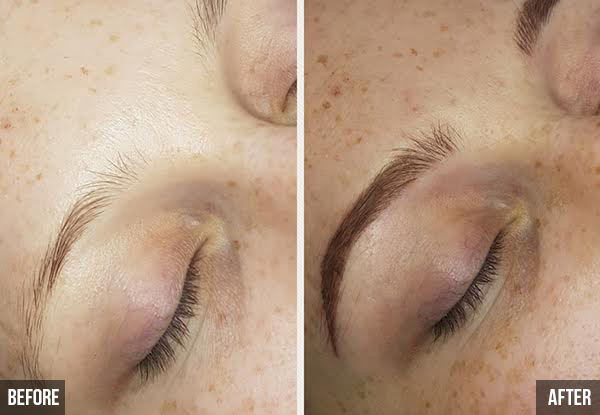 Highlights
Museek is all about enhancing your natural beauty.
Each cosmetic treatment is bespoke and after a thorough consultation, they will work with your individual requests and skin type to provide the best possible outcome.
Ranging from a beautiful Yumi Lash lift for curled, strong lashes to fluffy full brows with combination of microblading and powder brow, Museek is all about creating natural, beautiful frames for your eyes.
Museek uses only the highest quality equipment and products and are located inside Ponsonby Cosmetic Medical Clinic.
Grab a cosmetic eye treatment from Museek.
Choose from six options:
$29 for a henna brow
$59 for a Yumi Lash lift
$99 for nano eyeliner
$149 for microblading
$149 for powder brow
$175 for a combination brow