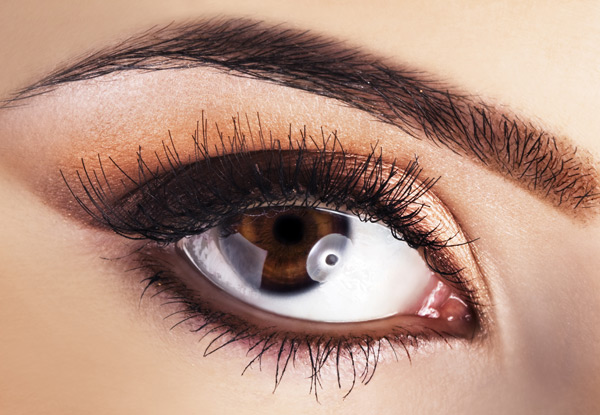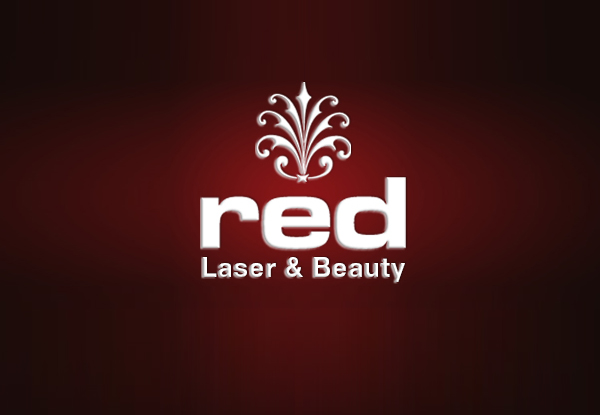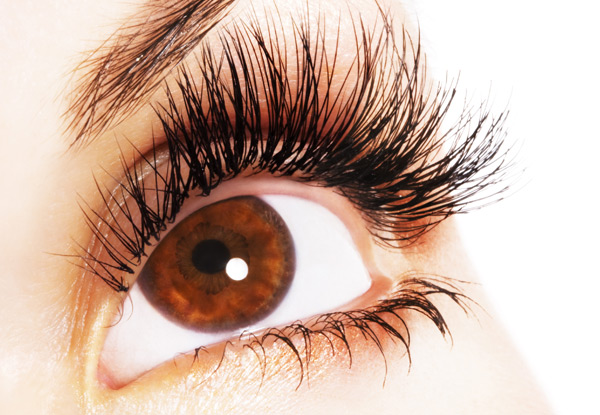 Highlights
Frame your gorgeous eyes and make them really stand out with an eyebrow tint and shape, as well as an eyelash tint so you can throw away that cloggy mascara of yours.
Let the experienced professionals at Red Laser and Beauty accentuate your features.
Grab an eyebrow shape, tint and an eyelash tint for $22 from Red Laser and Beauty.