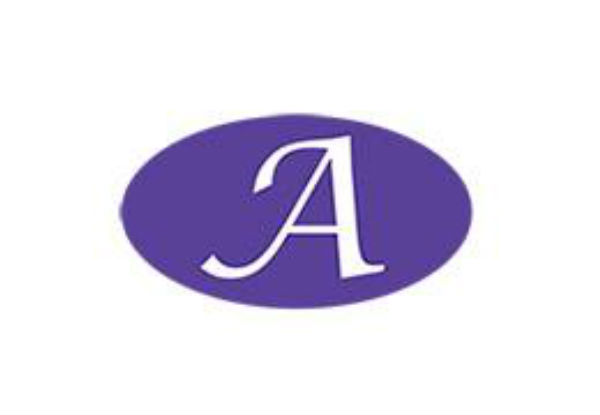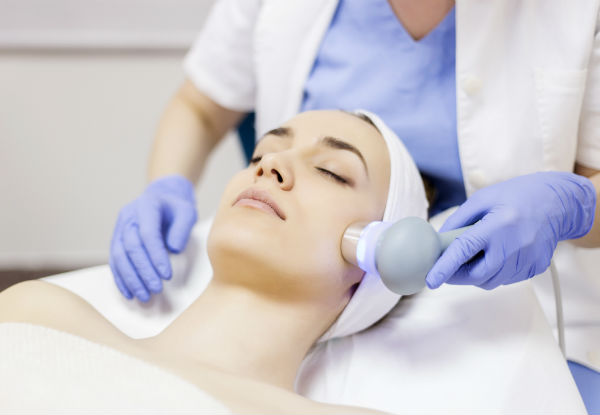 Highlights
A fresh face can have you ready to take on even the busiest of days.
This treatment is designed to support smooth, natural looking skin.
A safe and trauma-free treatment which, needless to say, is ideal for those who don't like needles. 
Grab a Skin Rejuvenating Light Therapy Treatment from Adorer Beauty.
Choose from two options:
$99 for One Session
$189 for Two Sessions