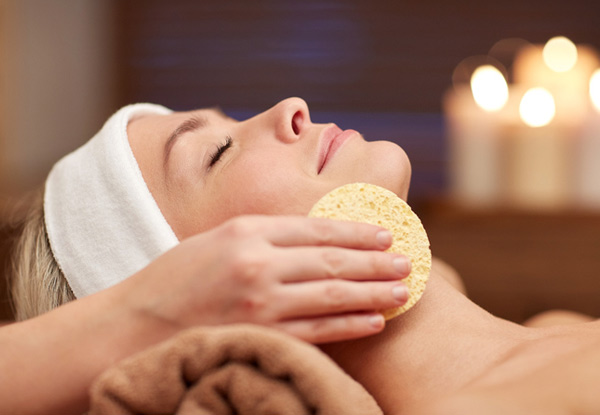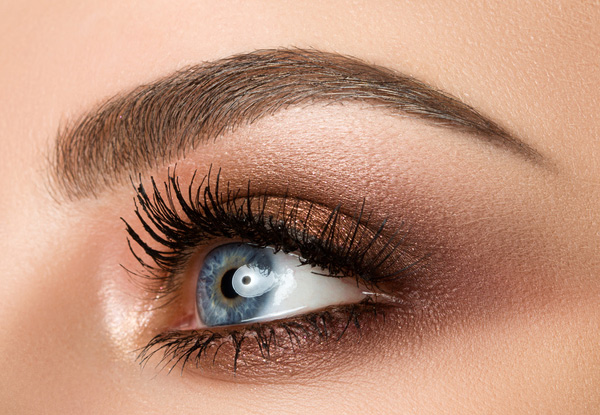 Highlights
With 28 years of experience, you'd be a fool not to make the most out of Anita's expertise, specialising in facials and skin treatment.
You'll receive a wonderful aromatherapy facial that includes a skin analysis, cleanse, peel, steam, hydrating serum, massage and mask.
There's always time to treat yourself to a little beautifying, don't let anyone tell you different.
So take a moment to relax and let Anita V Beauty Therapy take care of you.
Grab a one-hour aromatherapy facial incl. eyebrow shape for $39 from Anita V Beauty Therapy