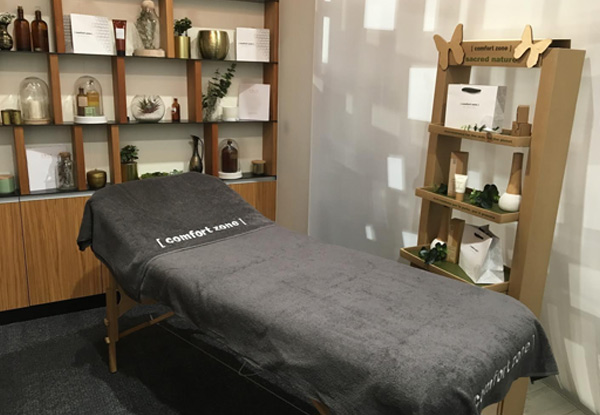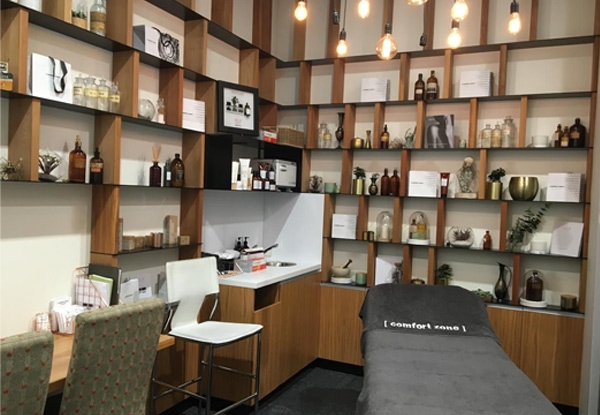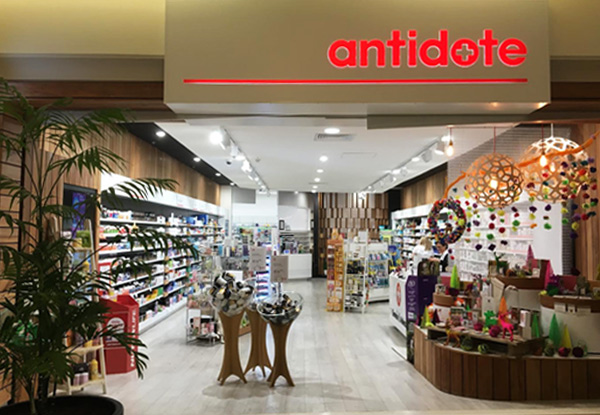 Highlights
Ensure that you're looking as best as can be by getting one of these facial options. 
Look rejuvenated, fresh and ready to take on whatever challenges come your way with a 30-minute skin regimen facial or 45-minute Antipodes or Sacred Nature facial. 
Each of these facials will help to improve the appearance of your skin, helping you to look even more beautiful. 
Find the time that suits, give antidote a call and get ready to be pampered. 
Grab a facial treatment from antidote Meridian.

Choose from two options:
$25 for a 30-Minute Skin Regimen Facial
$29 for a 45-Minute Antipodes or Sacred Nature Facial