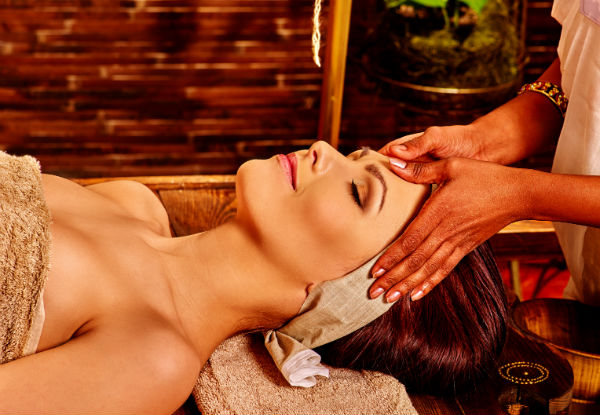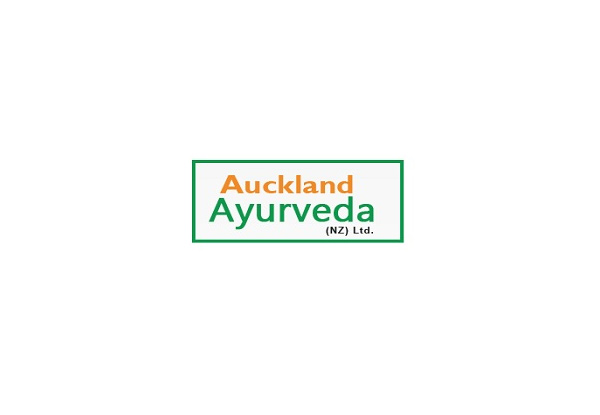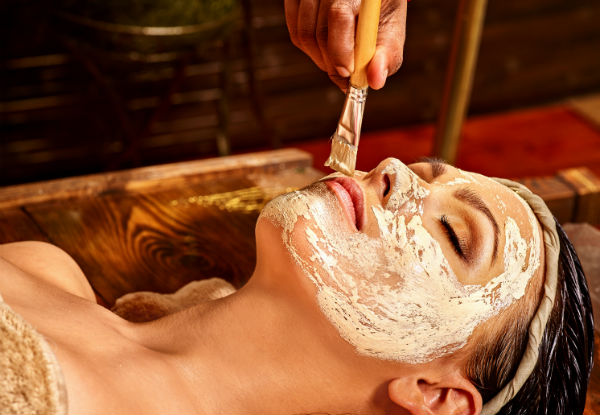 Highlights
Let nature do what it does well, make you feel fresh, young and on top of the world. 
The Ayurvedic facial treatment uses unique, wildcrafted formulas of Ayurvedic herbs and rich mineral clays designed to heal your skin. 
They are vegan friendly, with ingredients of sweet almond, grapeseed and pure sesame oils infused with subtle sandalwood powders, rose, turmeric, fenugreek, pomegranate and essential oils.
Choose from an exotic facemask or clay mask each with a different fragrant finish.
Affordable and effective - what you will love about Ayurvedic remedies is that they are designed to work on the mind, body and spiritual planes - without the lavish price tag.
Grab a 55-minute Ayurvedic exotic facial treatment including essential oil neck, arms and hands massage for $35 from Auckland Ayurveda & Therapeutic Massage Center NZ.