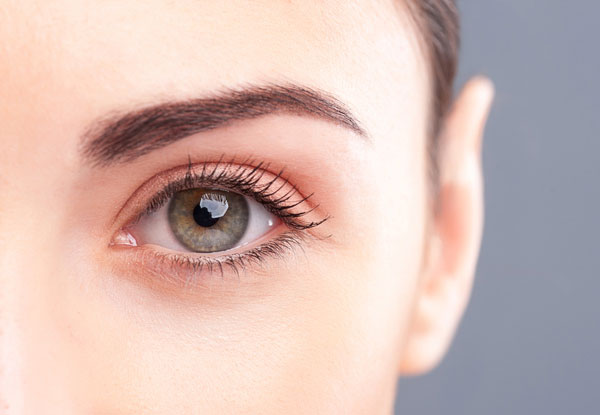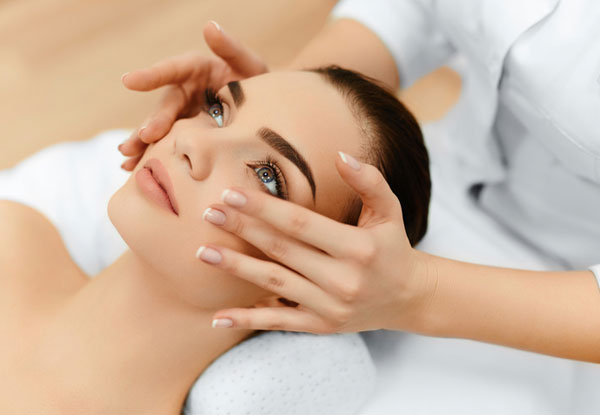 Highlights
Let Ayu Beauty Studio take you on a sensory journey of our beautiful bespoke facials and you will never look back.
Eyelash perm/lift is great for clients who are not interested in eyelash extensions but still want that wow factor with their lashes. 
Curling and lifting the lashes to give that beautiful open eye look, this treatment includes an eyelash tint to give a bold mascara look. Safe and lasts 6-8 weeks
Choose from a deluxe facial or a fruit enzyme peel with the option to include an eyelash perm and tint. 
Grab a beauty treatment from Ayu Beauty Studio. 
Choose from three options:
$39 for Deluxe Facial
$29 for Fruit Enzyme Peel
$39 for Lash Perm incl. Tint