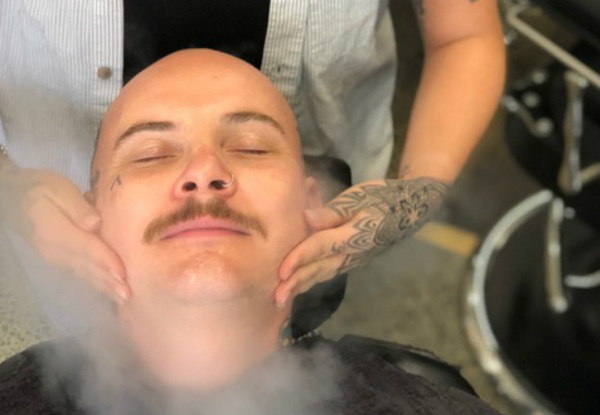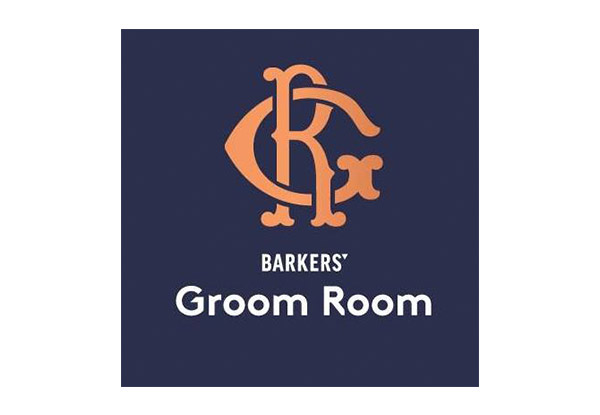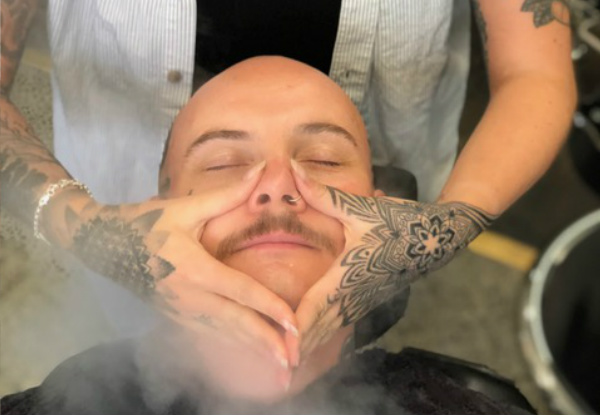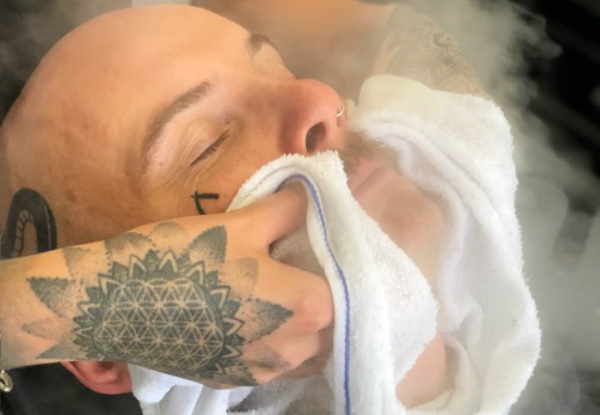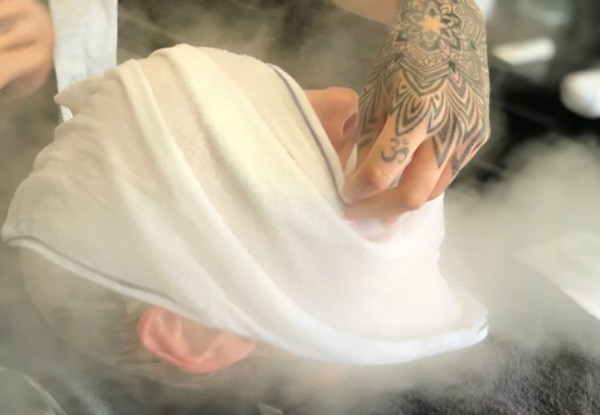 Highlights
Alright before you get started with that "But guys don't get facials" chat, let us remind you that it's 2018 and one spa day will not harm your masculinty.
A fresh face is just as important as a fresh fade, so head to Barkers Groom Room to start making steps towards better skin and a smoother shave. 
Your appointment will include a consultation, facial steam, cleanse, skin revival and a complimentary drink. 
Grab this deal and stroll into the Barkers Groom Room for a premium facial - you'll walk out a crisp, clean, changed man.
Grab a premium men's facial including consultation, facial steam, cleanse and skin revival with a complimentary drink for $22 from Barkers Groom Room.