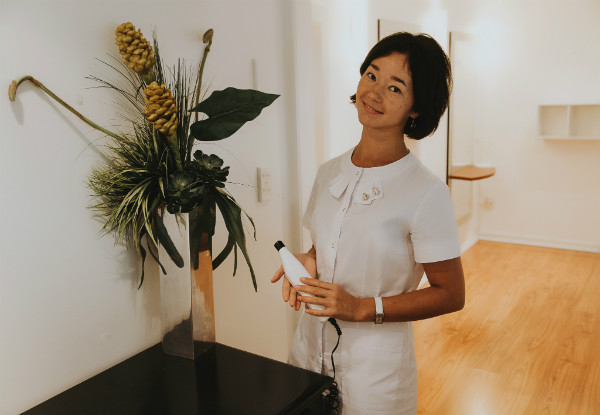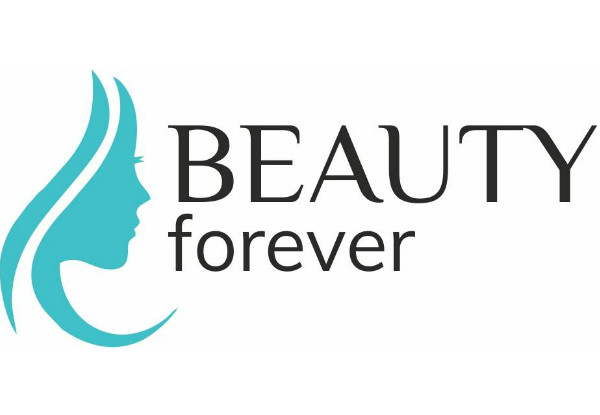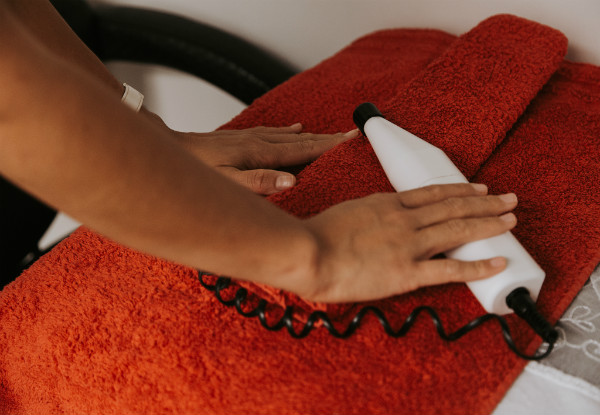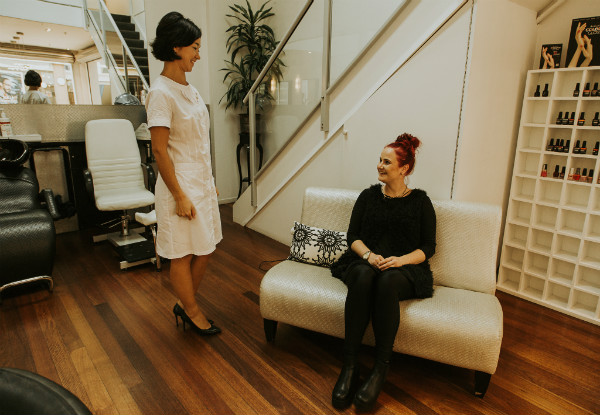 Highlights
Treat yourself to a relaxing pampering that you know you deserve, one designed to help improve those unavoidable signs of ageing. 
Offering a pleasant and painless treatment that requires no downtime at all, you can jump right back into your normal activities after treatment. 
Perfect if you're keen to try something new and unique to the beauty market. 
Faridas professional touch will leave you in no doubt that your face is in good hands. 
Your role is simple, just lie back and relax while she gently soothes your skin and leaves it feeling vibrant and radiant. 
Grab a one-hour relaxation facial for $49 from Forever Beauty.