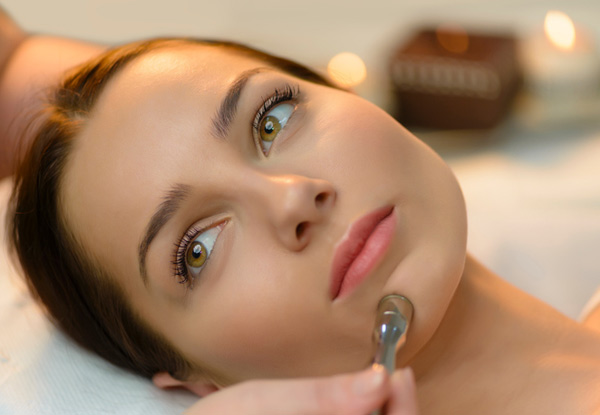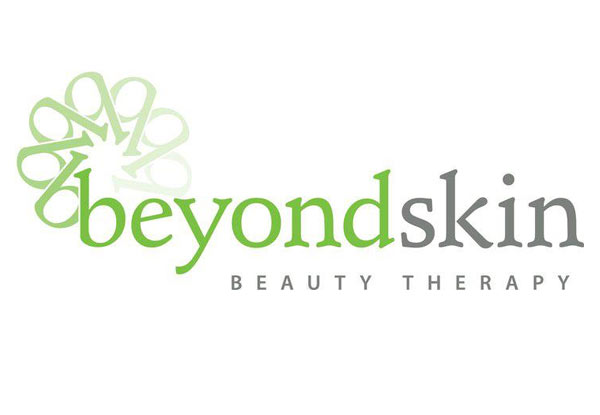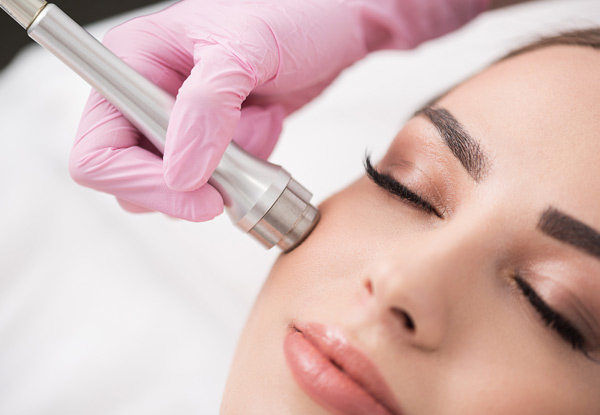 Highlights
Treat yourself to skin rejuvenation and leave your skin looking softer and brighter.
Indulge in a luxury Dermalogica microdermabrasion facial treatment including a glycolic peel or post-treatment mask.
Take care of your body, and your mind and soul will follow. 
Beyond Skin Beauty Therapy is located in the Wellington CBD – relaxation doesn't come much more conveniently than this.
Grab a Dermalogica Microdermabrasion Facial Treatment incl. Glycolic Peel or Post Treatment Mask from Beyond Skin Beauty Therapy.
Choose from four options:
$49 for a medical microdermabrasion (mda) Dermalogica facial incl. post-treatment mask
$59 for a medical microdermabrasion (mda) Dermalogica facial incl. glycolic peel  
$139 for three medical microdermabrasion (mda) Dermalogica facials incl. post-treatment mask 
$169 for three medical microdermabrasion (mda) Dermalogica facials incl. glycolic peels