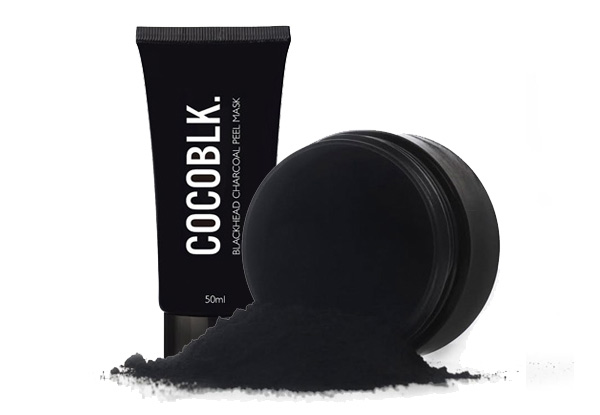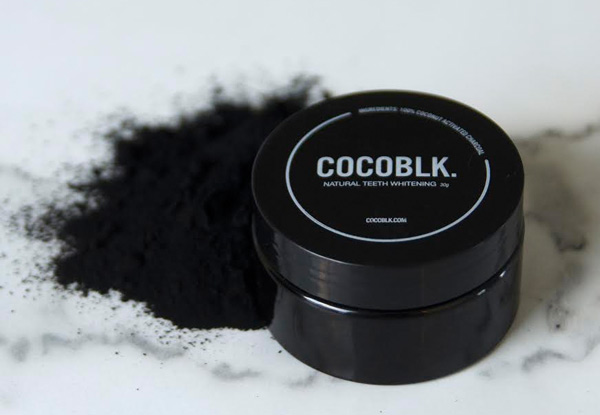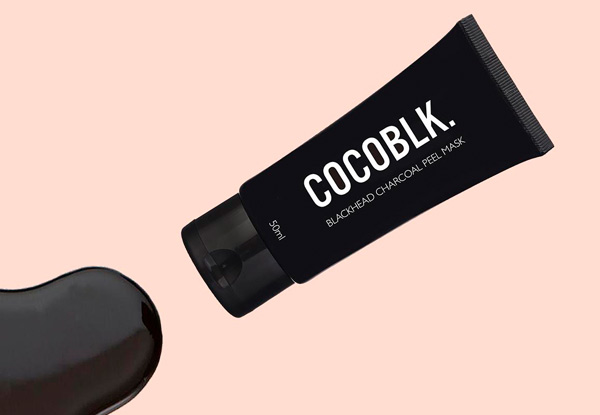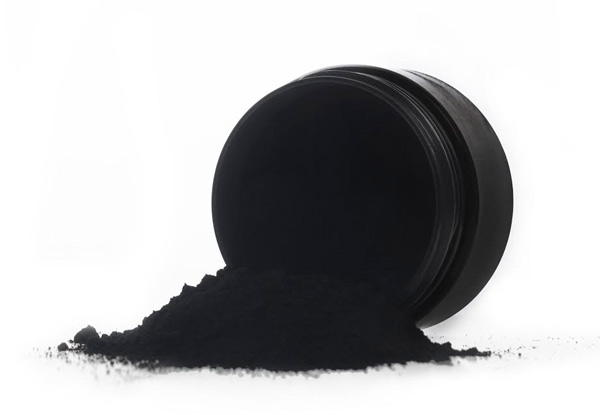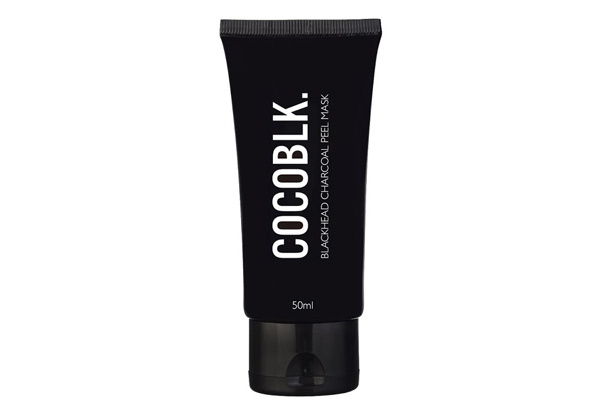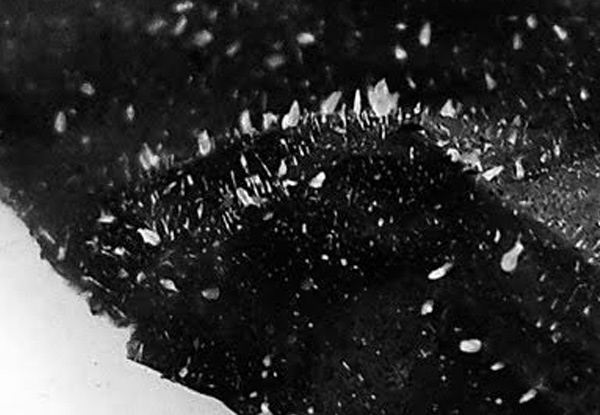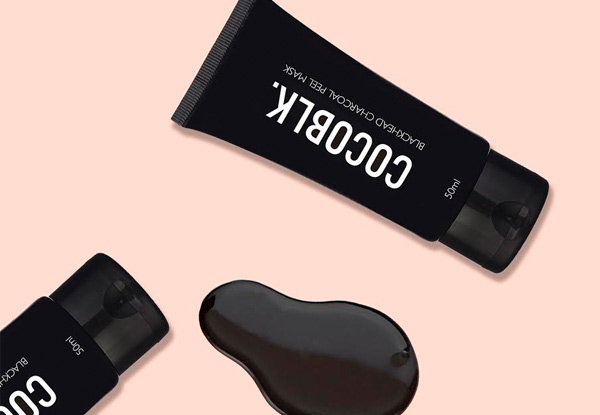 Highlights
Minimise your mirror time with these two charcoal based products. 
The peel-off mask is designed to draw out inpurities, leaving your skin soft and gorgeous. 
The teeth whitening powder is your ticket to set of pretty, pearly whites. 
Vegan and cruelty free. 
Urban and rural delivery options available. 
Grab a Cocoblk charcoal teeth whitening and blackhead mask pack from Nkdrub & Cocoblk Limited. 
Choose from two options: 
$29 for a two-pack
$59 for a four-pack
Delivered within: 10 days