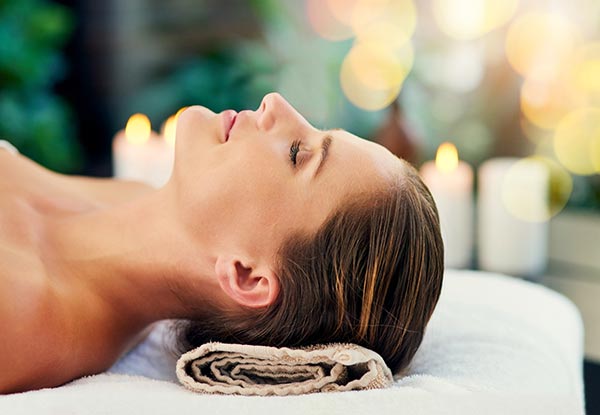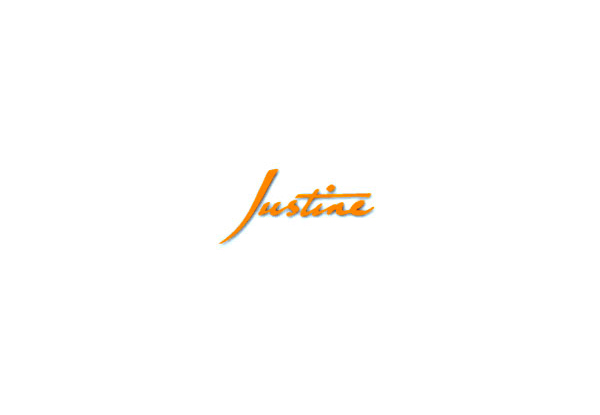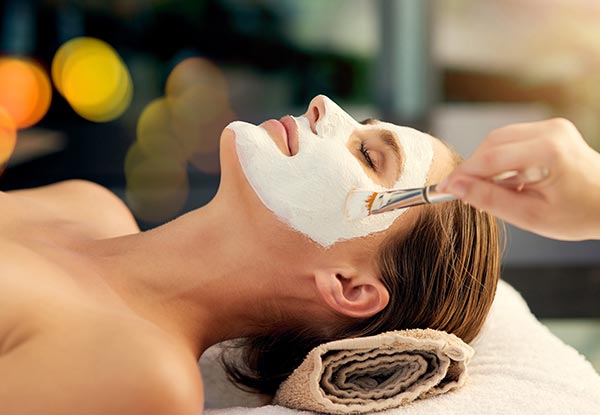 Highlights
Take a little break from the hustle and bustle of everyday life and enjoy a little time to yourself with a pampering from Justine Beauty Therapy.
Offering a rejuvenating facial, using skincare and treatments that are designed to feed your cells, it'll be just what your face needs this season. 
After your facial enjoy a décolleté massage - if you're wondering what the word décolleté means, basically it refers to the upper chest, upper torso, back, and shoulders area. 
Justine Beauty's own incredible Décolleté Massage targets the upper chest and neck area increasing the drainage of the lymphatic pathways, which is designed to help to get rid of waste in that area of the body and increases blood flow.
You won't regret a little time out at Justine Beauty Therapy and your body will thank you for it. 
Grab a signature rejuvenation facial incl. shoulder & décolleté massage for $35 from Justine Beauty Therapy.