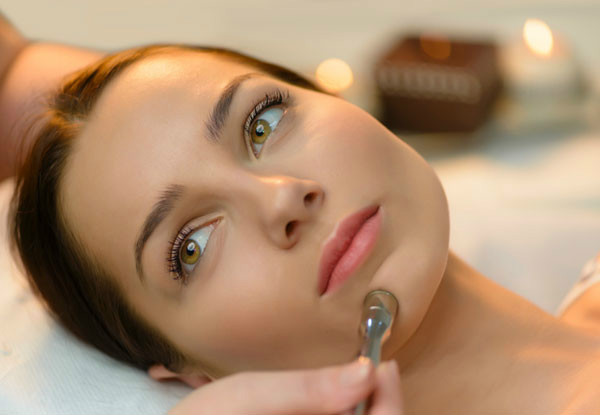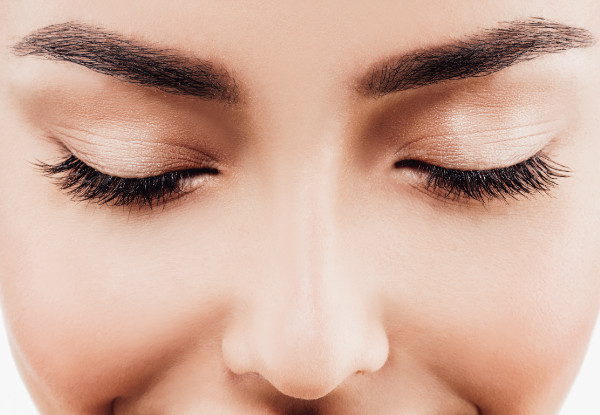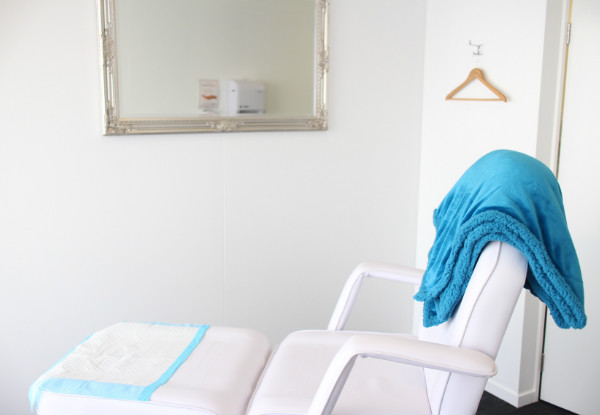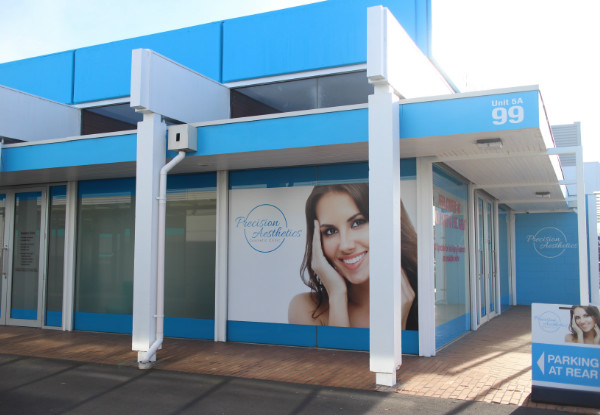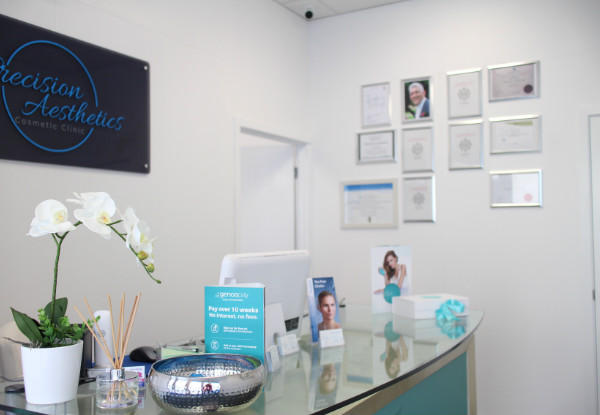 Highlights
During these harsh winter months, it's important for you to take the time to unwind from the stresses of everyday life and treat yourself to a little self-care. 
Our skin can take quite the beating from the cooler elements, and a facial can be just the thing to help rejuvenate your skin to its natural health. 
Choose from a  Sonophoresis, Microdermabrasion or UltraSonic facial to suit your needs. 
Each facial includes an eye trio too - eyelash and eyebrow tints are a semi-permanent way to make your look stand out without the hassle of applying mascara every day.
Grab a facial treatment package incl. eye trio from Precision Aesthetics Cosmetic Clinic.
Choose from three options: 
$35 for a full face sonophoresis incl. an eye trio 
$45 for a full face microdermabrasion incl. an eye trio 
$45 for a full face ultrasonic incl. an eye trio