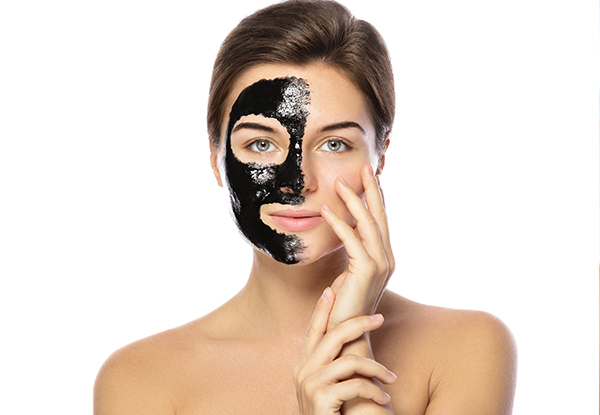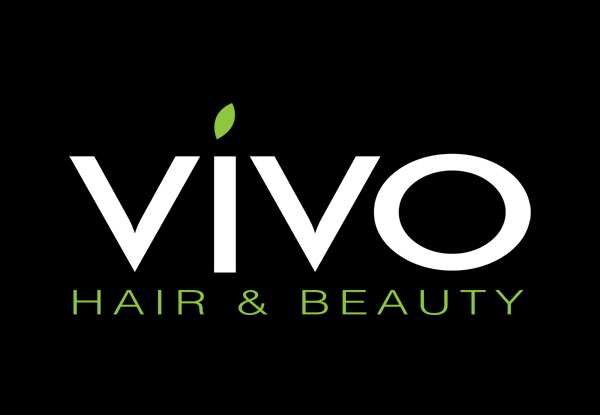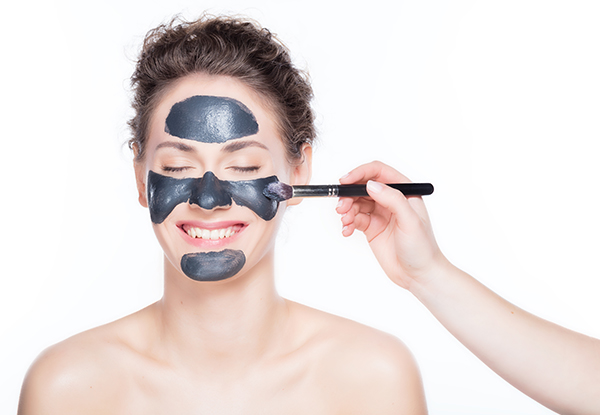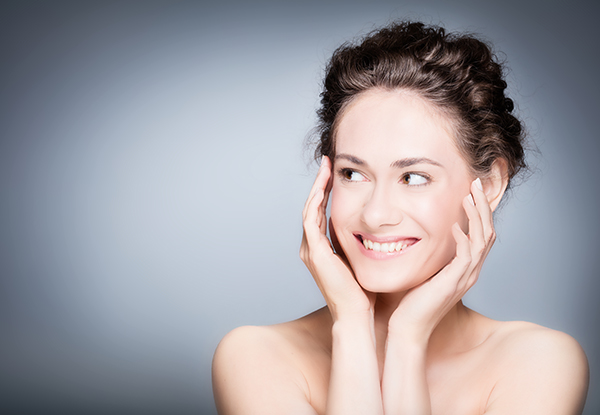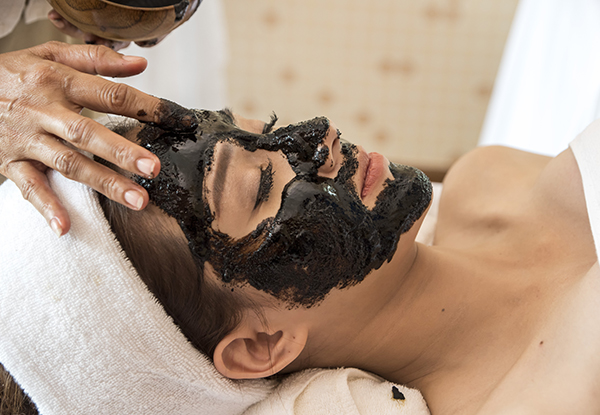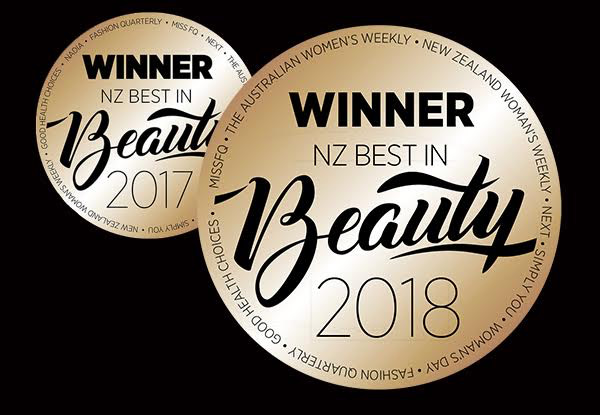 Highlights
Get your skincare regime back on track, or simply take some time out to relax and indulge.
Detoxify your skin from the daily urban pollution that can lead to premature ageing. 
This facial treatment will gently exfoliate and cleanse the skin to help brighten your complexion – perfect for all skin types. The activated charcoal works like a magnet drawing oil and dirt out of congested pores, deep cleaning the skin without irritation.
A brow shape can make a large difference in your appearance. The correct arch and thickness can really frame your face.
It's the perfect way to pamper yourself up and ready for the next season.
Grab an in-depth skin analysis including 60-minute detoxing and purifying facial, charcoal mask and a brow shape for $69 from Vivo Beauty Salon.