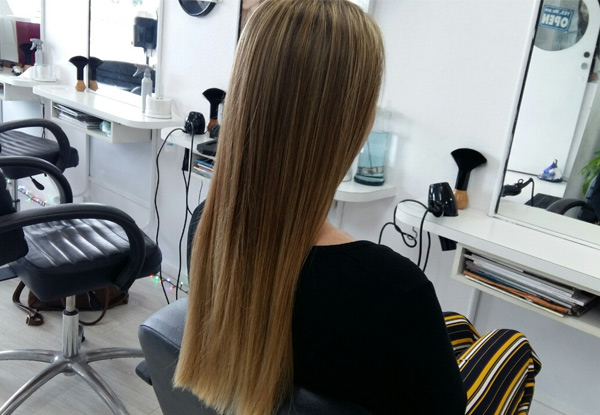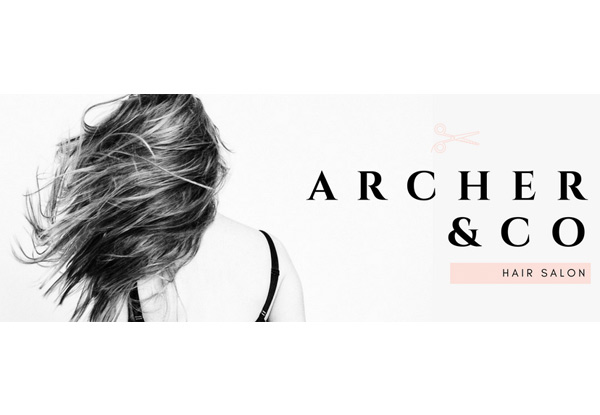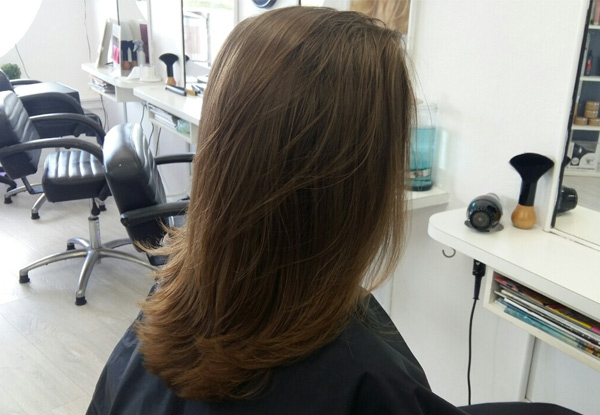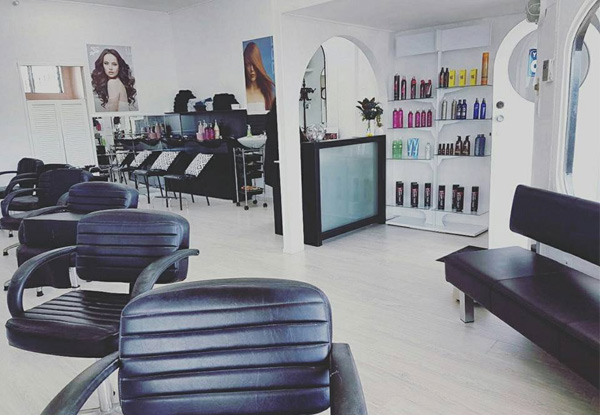 Highlights
Don't let your locks get lacklustre with the change in season.
Keep your hair thriving no matter what the weather throws at you with a keratin treatment from the professional team at Archer & Co.
Smooth out your tresses so they are silky and easy to maintain.
Finish off your treatment with a shampoo, blow-dry and GHD finish for truly straight, silky, straight-out-of-the-salon hair.
Grab a keratin treatment incl. shampoo, blow-dry & GHD finish for $99 from Archer & Co Hair Salon.