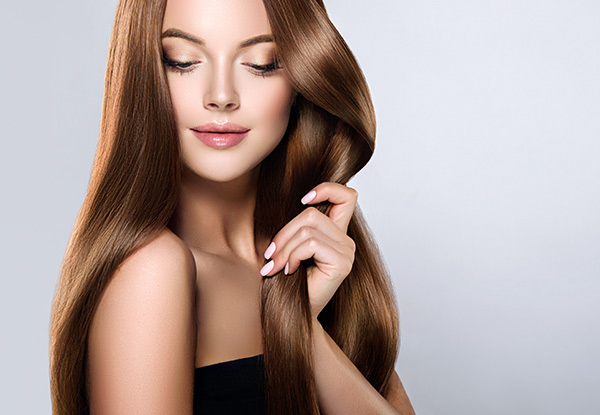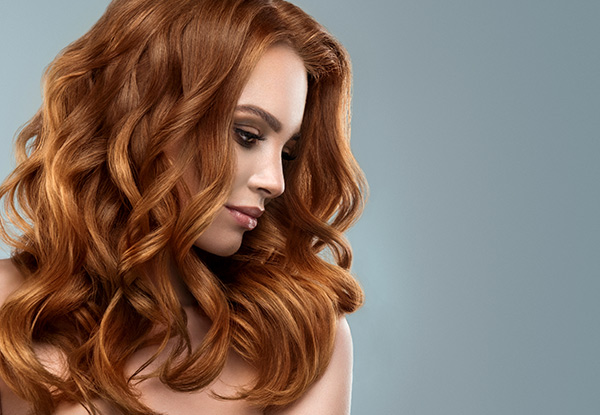 Highlights
Get that sleek and sophisticated look you've been dreaming of with a hair package from the team at Chic Hair Dressing.
Their professional staff will take care of you and your do within the relaxing environment of the salon.
The treatment will take between two and three hours, ensuring that everything is done to perfection so you can look fabulous.
Or if you're after beautiful bouncy curls opt for a digital perm to give your hair some body and texture.
Achieve wonderful waves with the Japanese treatment from the talented team at Chic Hair Dressing. 
Grab a hair treatment for $149 from Chic Hair Dressing.
Choose from two options: 
Permanent straightening treatment, wash & blow dry
Digital perm, wash & blow dry