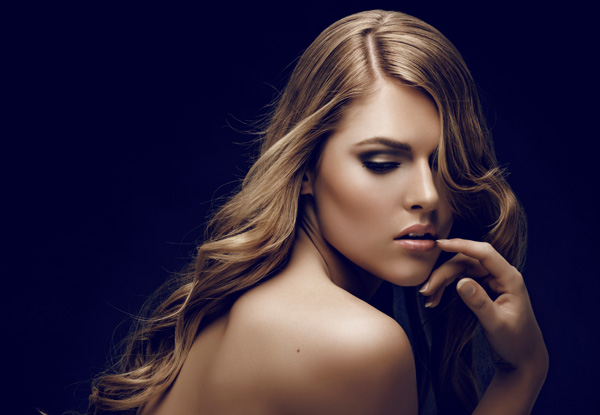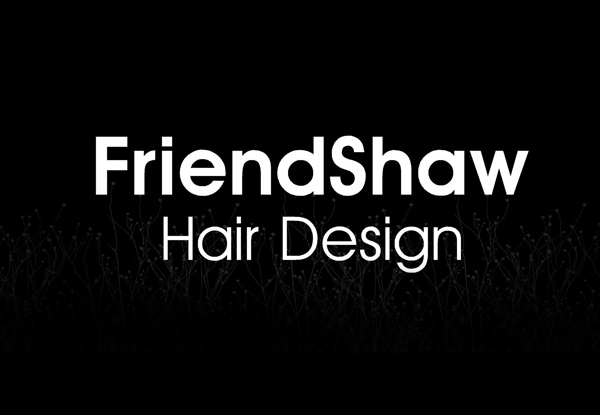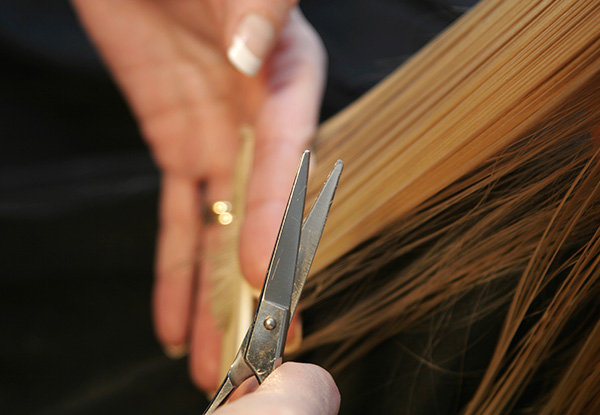 Highlights
Freshen up your look this spring with a bangin new do. 
Head into Friendshaw Hair Design on Grey Street for an amazing up-top update, with a package that includes a brand new cut and an incredible luxury hair spa treatment. 
The amazing team at Friendshaw know that your hairstyle's a very personal part of your look, so they'll work with you to find one that suits. 
This offer's available on Tuesdays, Wednesdays, Thursdays and Fridays with the amazing Teena, so grab a coupon, give them a call and get ready to look amazing.
Grab a ladies cut & treatment for $45 from Friendshaw Hair Design.