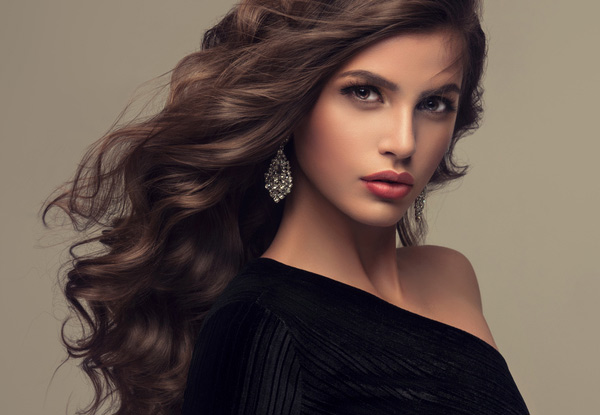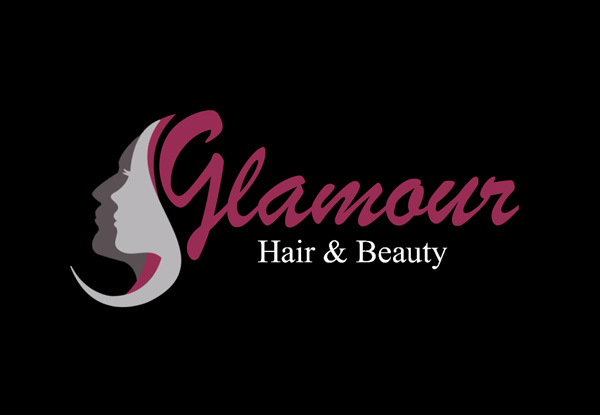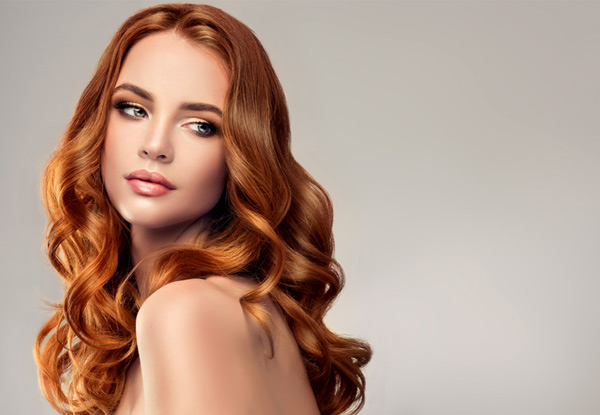 Highlights
Treat yourself to a moment of beauty bliss. 
The team at Glamour Hair and Beauty are here to give your hair a refresh and to make you feel and look glamorous. 
Sit back and relax while getting your hair gets a full service of a wash, deep condition, cut, your choice of either highlights or a gorgeous global colour as well as a blow wave to finish the treatment. 
Grab a full service and your choice of highlights or a global colour for $99 from Glamour Hair & Beauty.