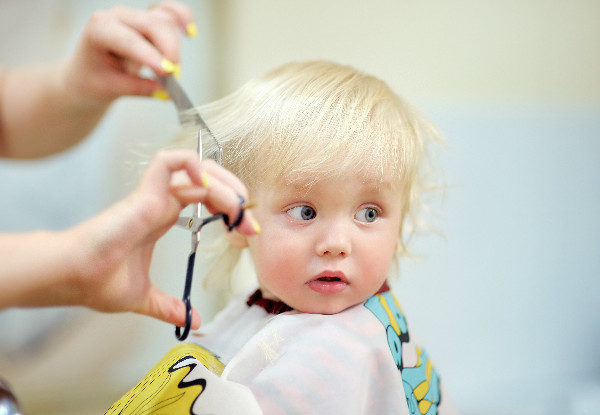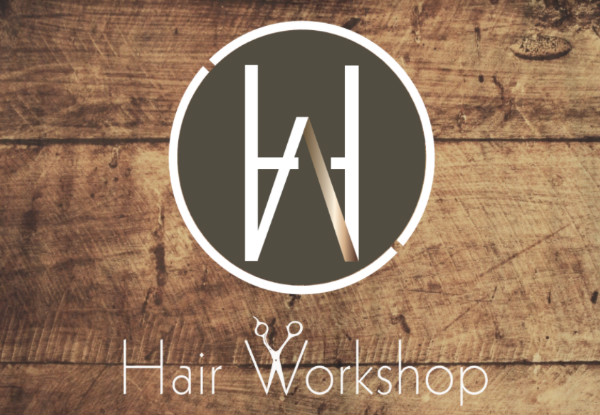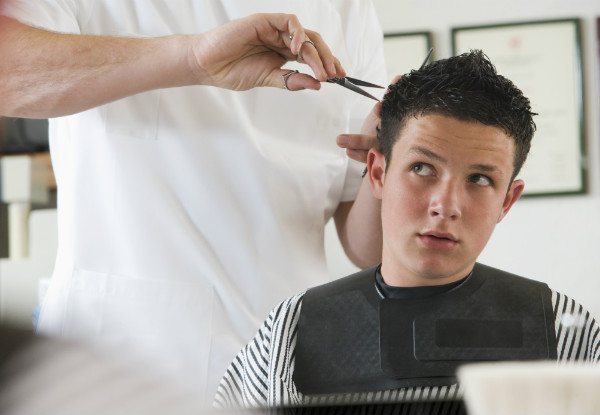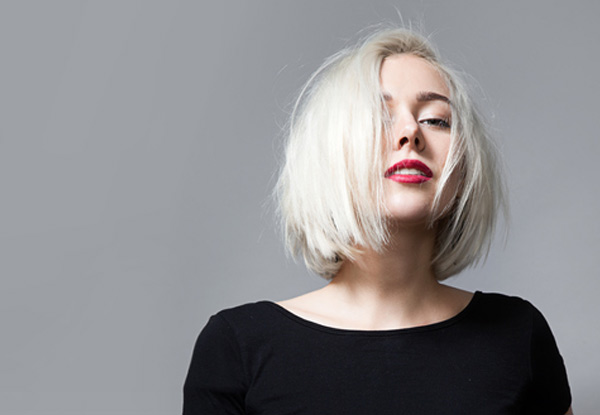 Highlights
Parents, if you keep getting emails from the little one's school hassling you about hair past the ears, over the collar and grown out fringes then it's time for a cut. 
Kids, if you're sick of grown-ups rustling your overgrown mane then just play along when the parents say its time for a trip to the hairdressers. 
And if the kids aren't the only ones who need a little cleanup, then there are options for the whole family too. 
Grab a haircut and style from Hair Workshop.
Choose from three options:
$23 for two kids 
$59 for mum & dad
$69 for mum, dad & two kids