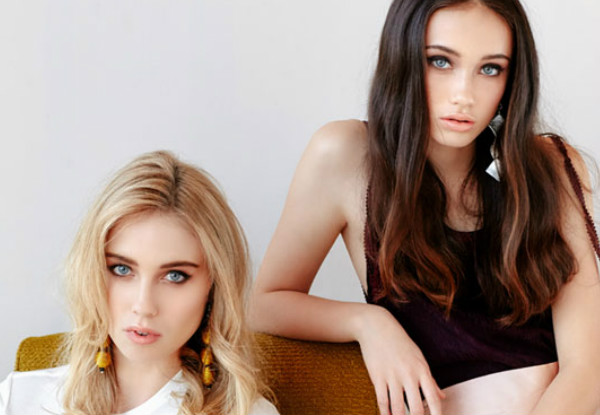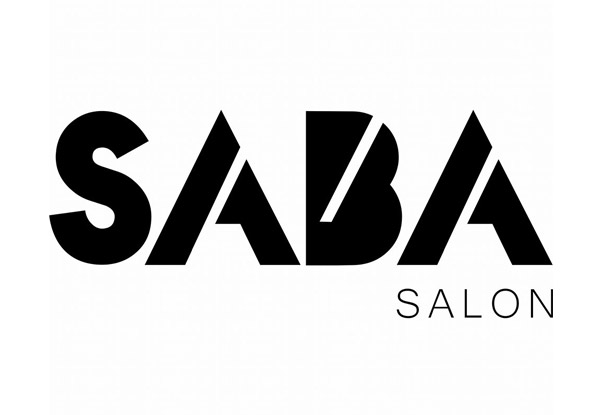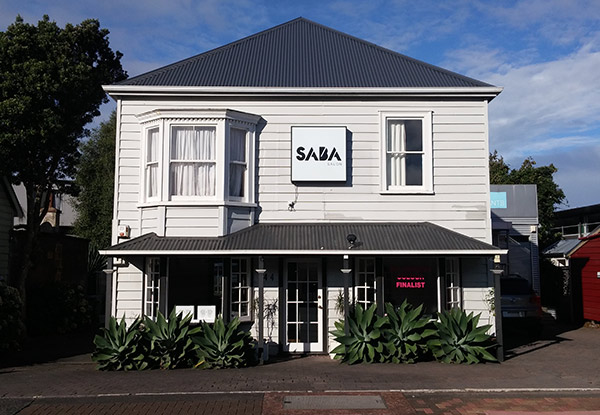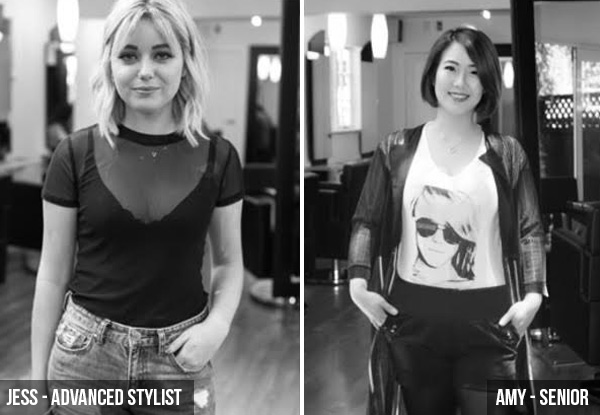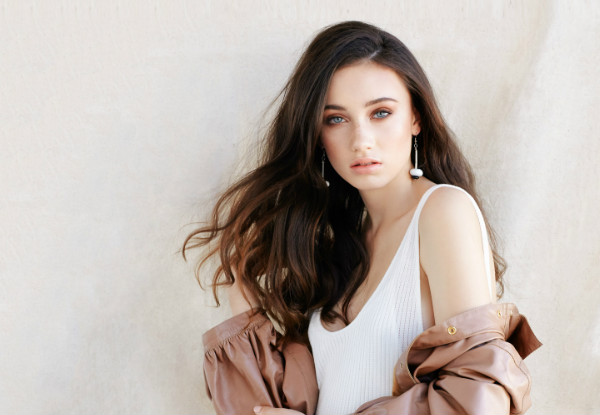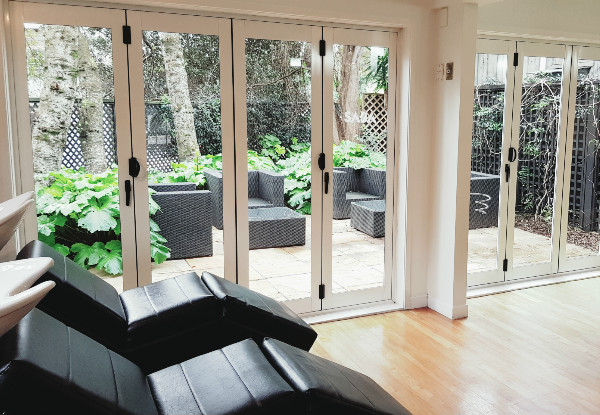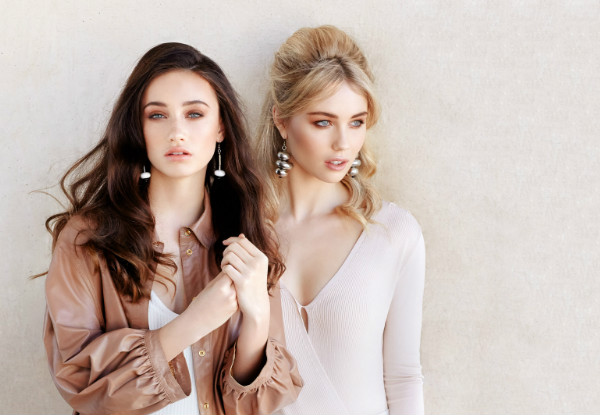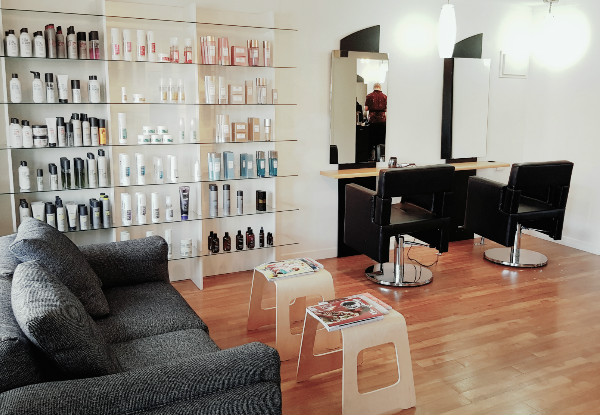 Highlights
A lady's hair is an integral ingredient to undeniable self-confidence, and when you're hair is looking drab it's hard to feel fab. 
Especially when we are surrounded by images of successful women who have, what is easy to assume, unattainable hair. 
Well, the team at Saba Salon are here to offer a makeover fit for any one of those successful women so that you too can have a hairdo to be proud of. 
For a limited time only, the industry professional team at Saba are offering a luxury treatment, specially designed for you.
Take the reins for complete control of your hair and your confidence, with this speciality offer of a  completely reworked look, fit for a cover girl. 
Grab a stylist makeover from Saba Salon.
Choose from two options:
$169 for a senior stylist makeover 
$149 for an advanced stylist makeover