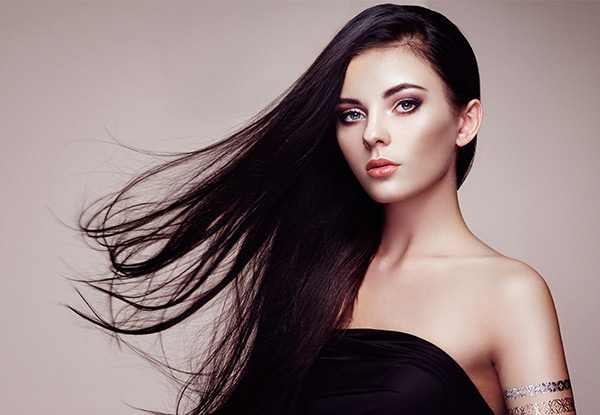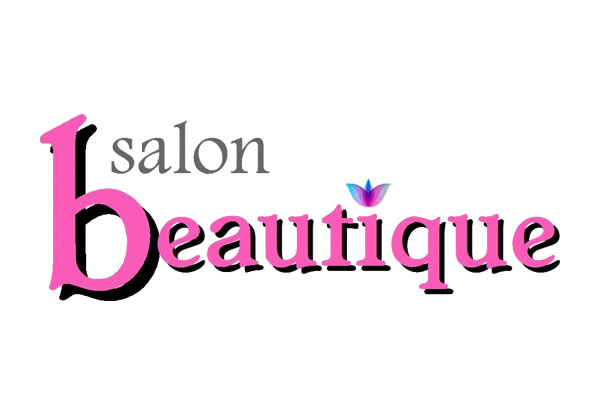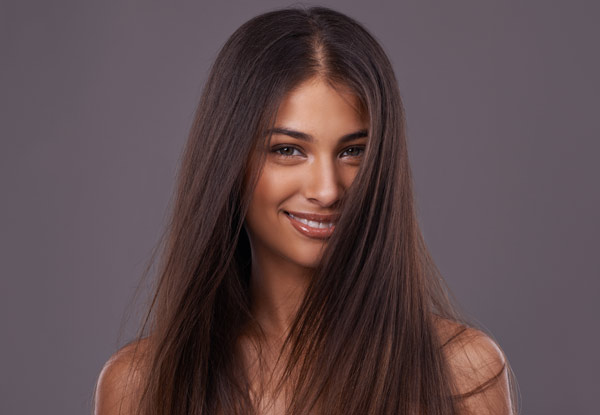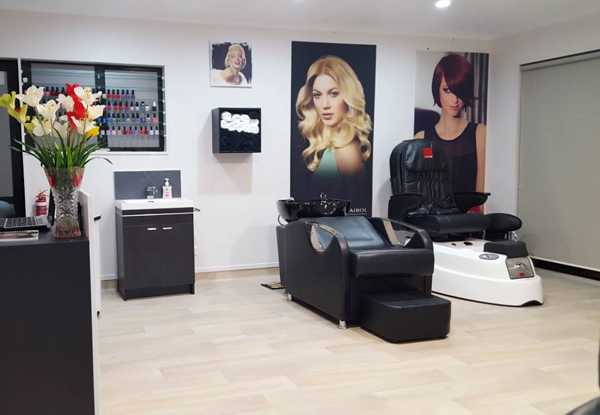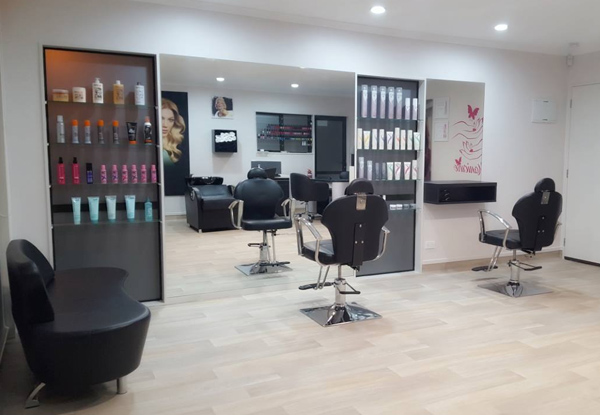 Highlights
If you're wanting luscious hair that makes it to the next season, this effective, professional, smoothing treatment results last up to four months of smooth and naturally flowing hair.
The hairstylists at Salon Beautique only use the best products. Brazilian Cacau (Brazilian Keratin) not only reinforces the internal structure and improves the condition of all hair types keeping it radiantly smooth and frizz-free but also keeps the hair straight for longer.
They'll also give it a style cut and hair mask to make sure your hair and your experience are at its best.
Book now with the salon and let them give you perfect flowing hair. And after your treatment, you can wash your hair in the next 24-hours, no need to wait for three days on regular treatment.
Grab a Brazilian Keratin treatment with style cut and hair mask for $129 from Salon Beautique.