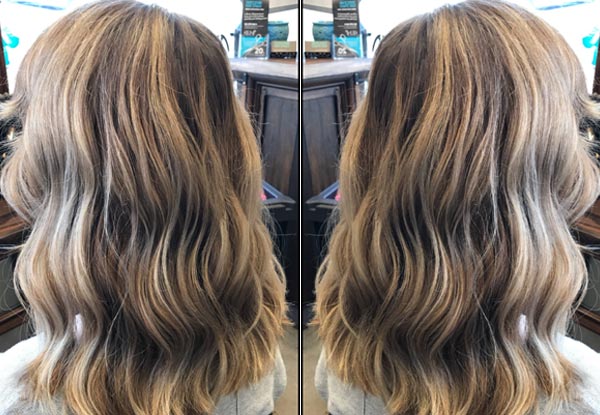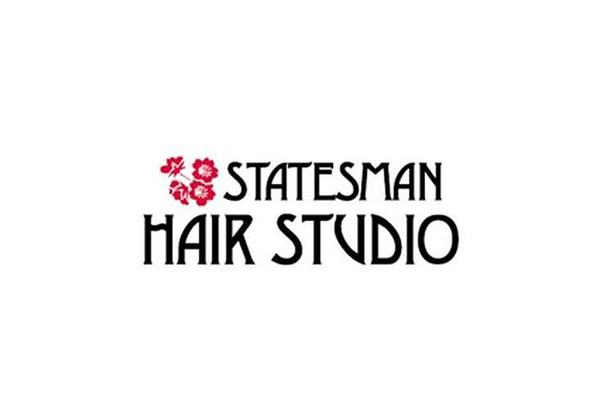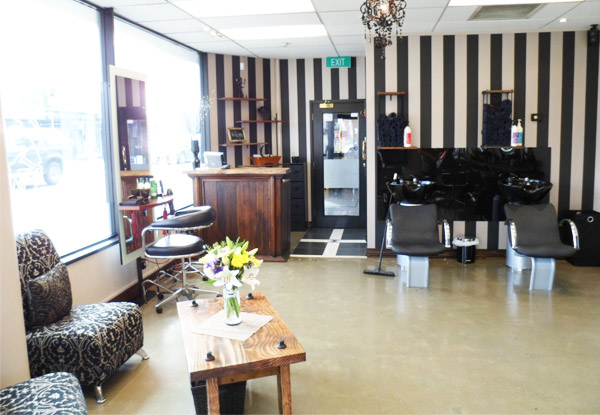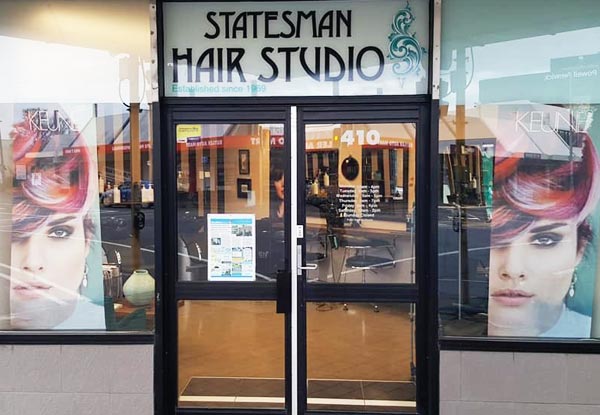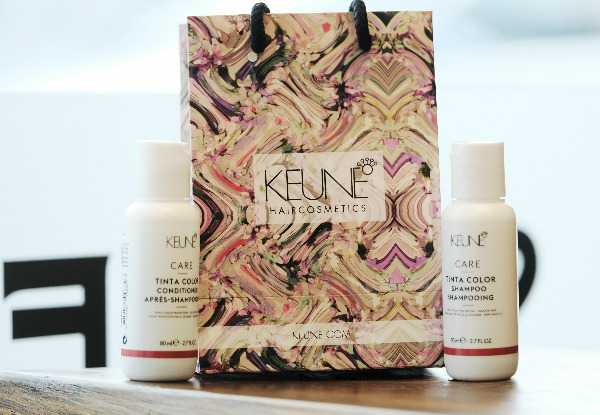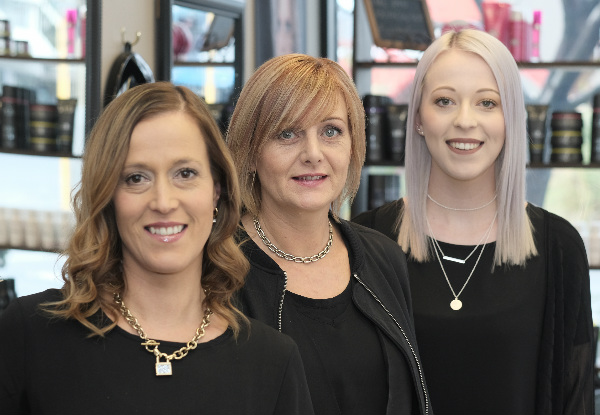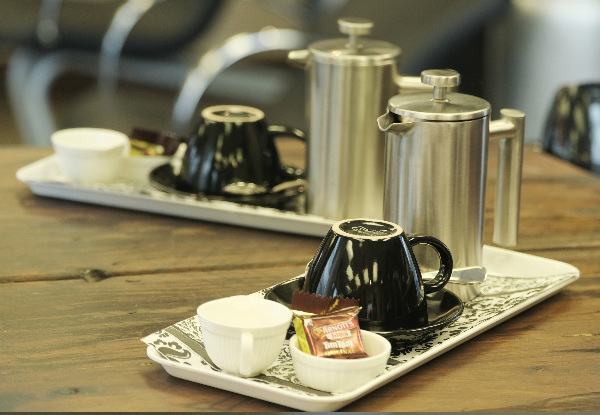 Highlights
Let the professional senior team at Statesman Hair Studio take care of your tresses. 
Whether you want just a slight change to your current hair style or full global colour, there is a hair package that is just right for you. 
The team at Statesmans Hair Studio will treat you like royalty in their warm, cosy and friendly environment by their expert stylists. 
Sit back and relax with a hot drink while the team work their pampering magic. 
Grab a hair pamper package from Statesman Hair Studio.
Choose from four options: 
$89 for a half head of foils, wash, restyle cut, style finish and $20 return voucher. 
$89 for a retouch, wash, restyle cut, style finish and $20 return voucher
$99 for a global colour, wash, restyle cut, style finish and $20 return voucher
$119 for full head of foils, wash, restyle cut, style finish and $20 return voucher