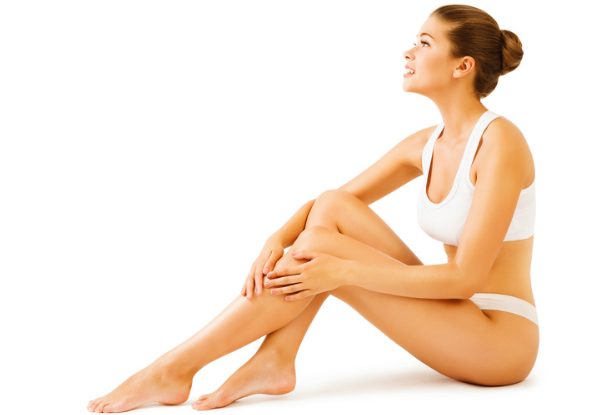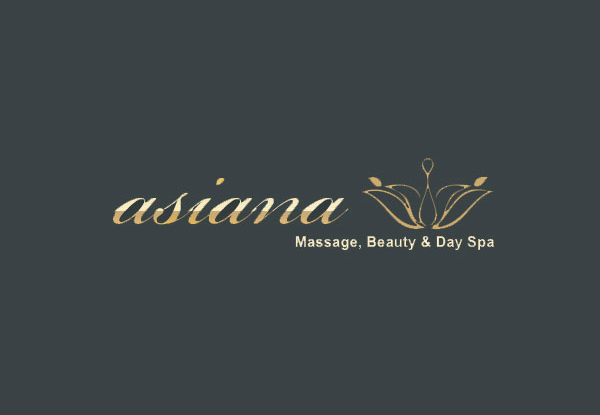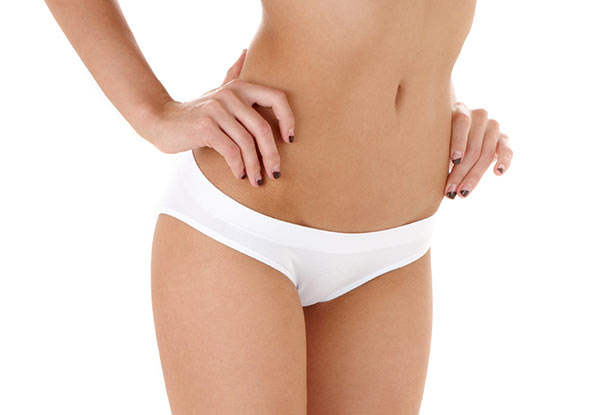 Highlights
Skip the waxing and shaving and get your hair situation under control. 
Visit Asiana Day Spa, experts in hair removal and exactly the team to see when you want to get silky-smooth skin. 
You'll get six months of IPL on up to four different areas. Check out the list below to see which areas you can choose from. 
Asiana is the place to go for a spot of luxury and professional pampering right in the heart of the city - the perfect location to pop into on your lunch break. 
Grab six-months of IPL on up to four areas for $325 from Asiana Day Spa.