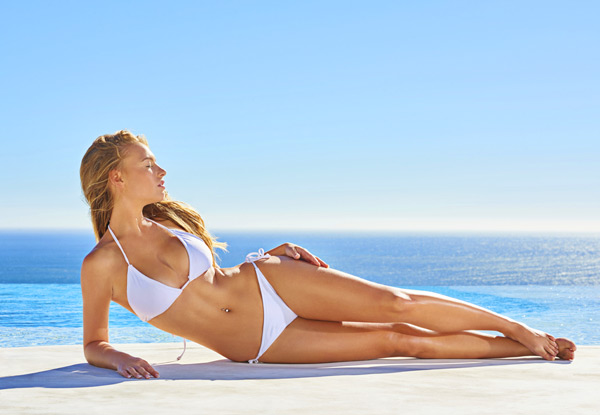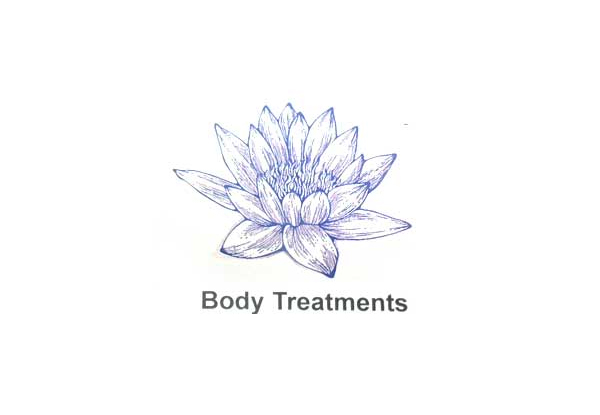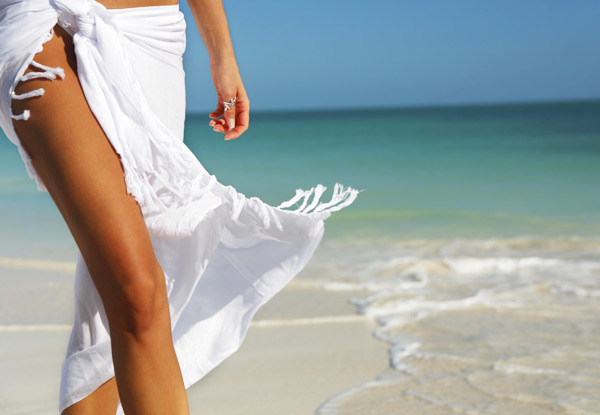 Highlights
If you're after the best results when it comes to smooth skin, you need to go with the best methods and this offer is all about giving you the opportunity to get the best treatment.
Let the amazing team at Body Treatments take care of your hair hassles, with this amazing introduction to IPL hair removal offer.
IPL (Intense Pulsed Light) hair removal is quick, it's easy and it works great - and with no razors, waxes or harsh, strong smelling creams and lotions in sight.
Indulge yourself at Body Treatments in Bethlehem from Monday to Saturday.
Grab two IPL hair removal treatments at Body Treatments in Bethlehem.
Choose from five options:
$75 for an underarm treatment
$95 for lip and chin treatment
$99 for a Brazilian treatment
$299 for two lower legs including knees
$299 for two full back treatments