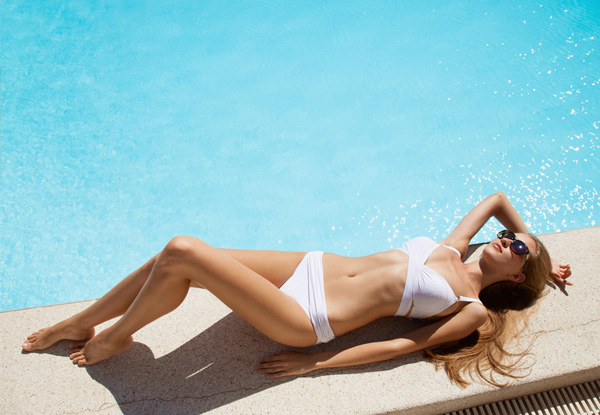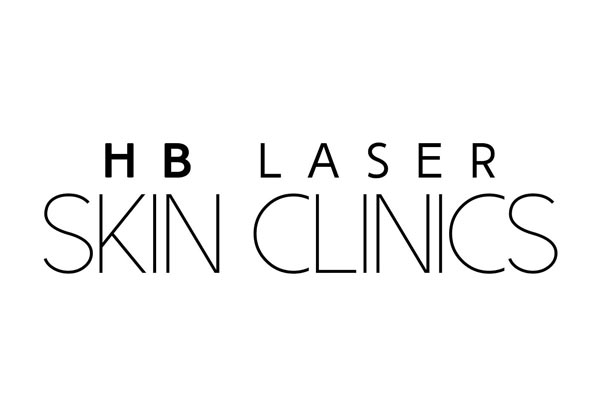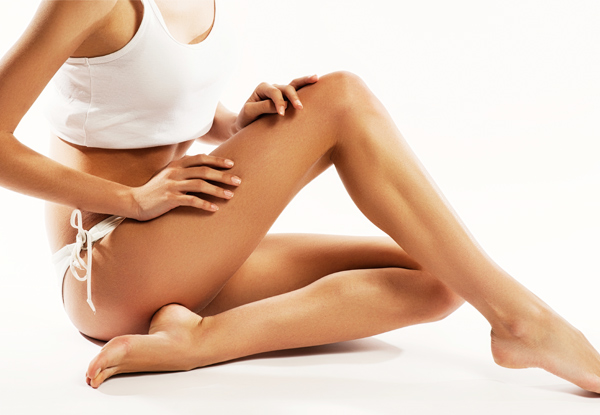 Highlights
It's HB Laser Skin Clinic's 3rd birthday, so they're celebrating
Put yourself in the hands of their experienced, capable, qualified, friendly and helpful therapists. 
During the procedure, intense pulsated light passes through your skin. It is then absorbed by the pigment within the hair shaft and hair follicle. It generates heat, which loosens the hair.
Their newly acquired light is suitable for fair, red, blonde and dark hair types.
With three different locations across the Hawkes Bay, in CHB, Taradale and Havelock North, select the location that best suits you.
Please note, for best results approximately 6-8 sessions may be required. Individual results may vary.
Grab an IPL hair removal voucher from HB Laser Skin Clinics.
Choose from two options:
$150 for $300 
$500 for $1,000