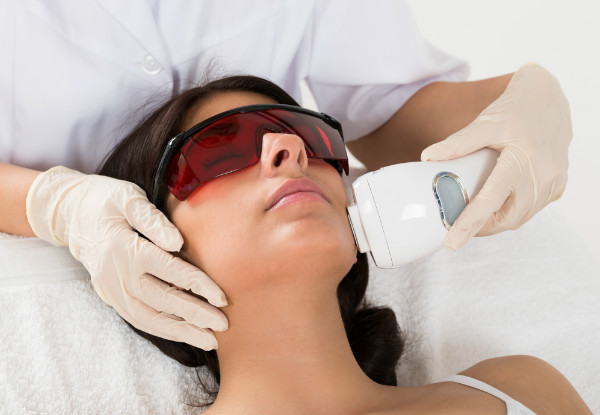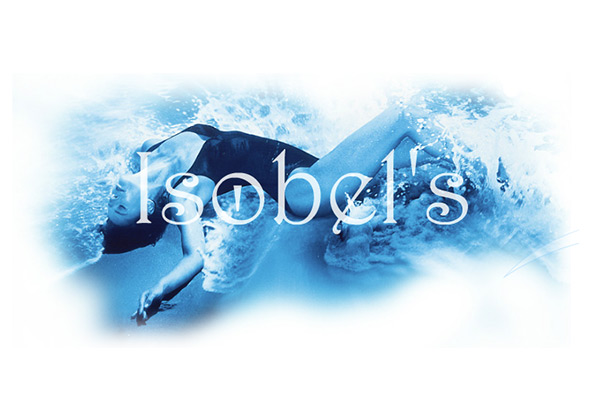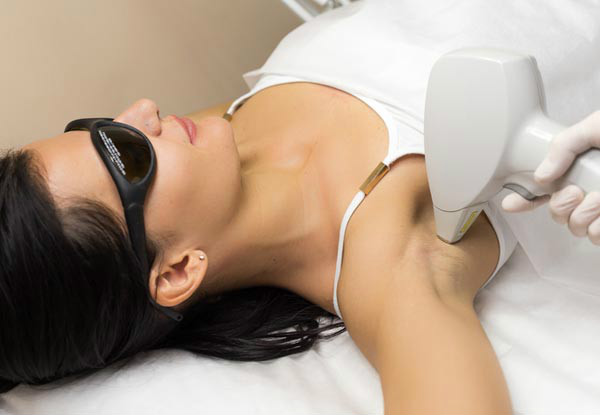 Highlights
Once upon a time, we needed our body hair to keep us warm. 
Fortunately, we have evolved and our body hair is more of a nuisance than a necessity - we also have clothing to substitute a winter coat. 
So make sure you're all clear of that pesky hair with an IPL treatment from Isobel's Day Spa. 
Choose from underarm, bikini, facial or Brazillian treatments - whatever needs the most attention. 
And if you're feeling extra special, opt for the full face skin rejuvenation treatment to help your precious skin through a harsh and dry winter. 
Grab an IPL or facial treatment for $135 from Isobel's Day Spa.
Choose from four options:
Three Underarm or Bikini Hair Removal Treatments
Facial Hair Removal Treatments 
Two Brazilian Hair Removal Treatments 
One Full Face Skin Rejuvenation Treatment