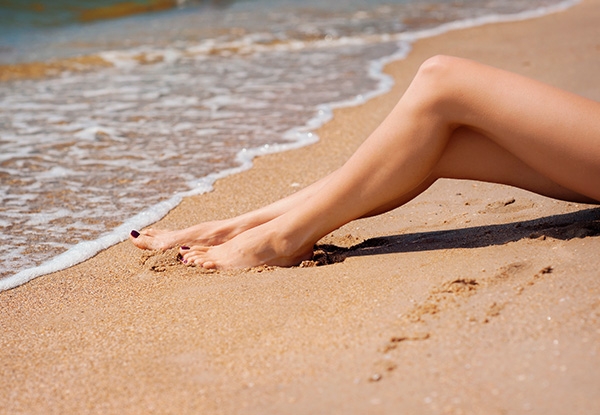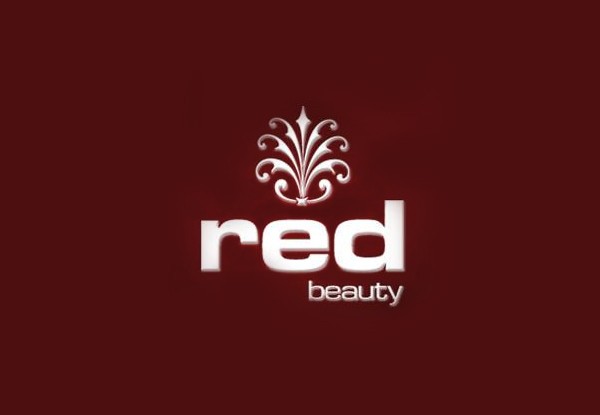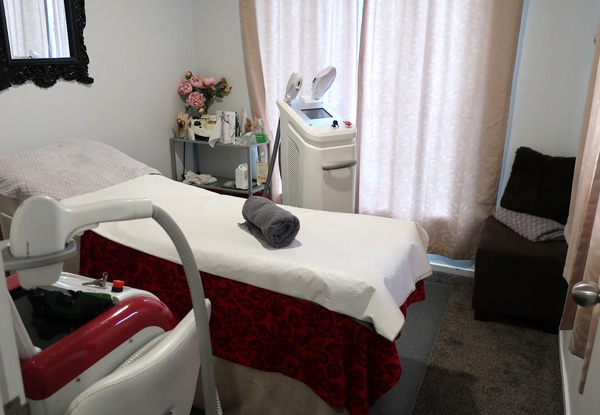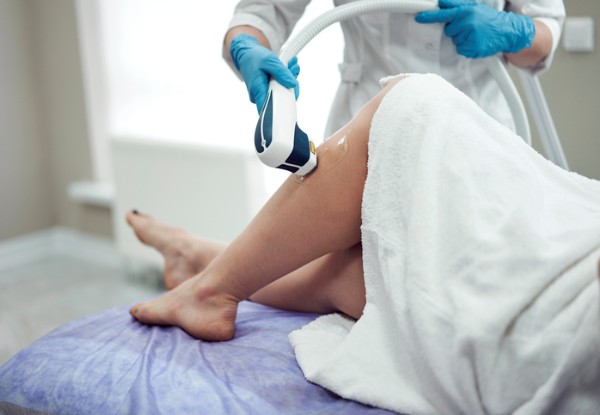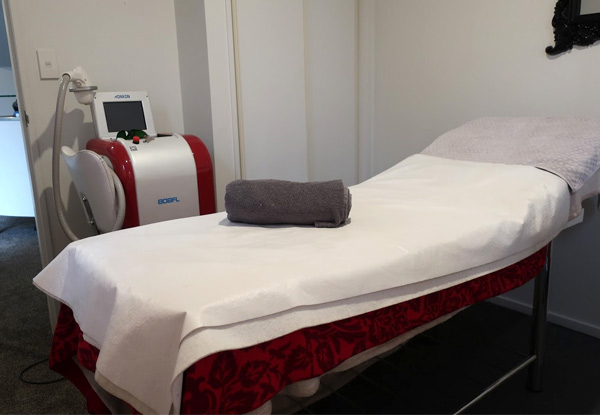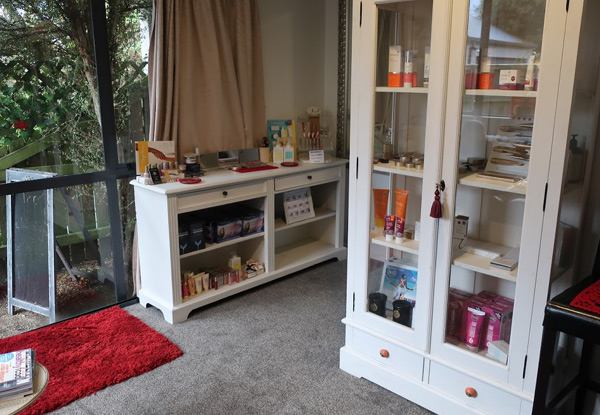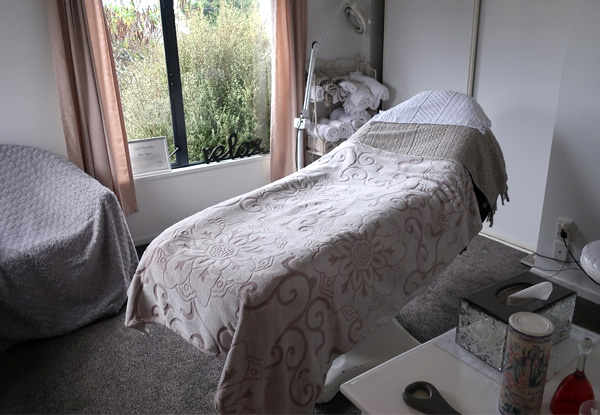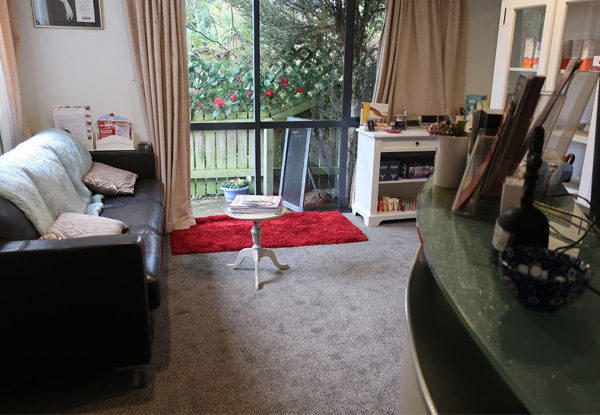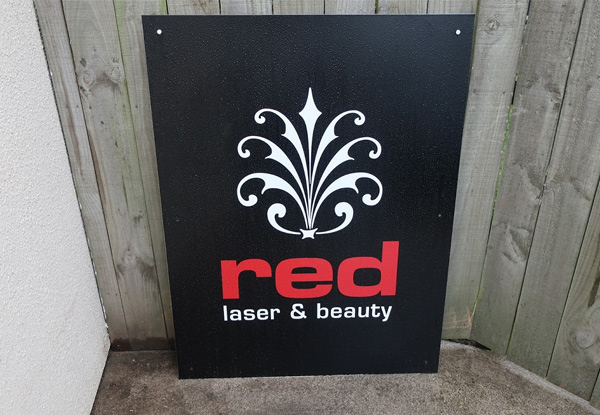 Highlights
The beauty professionals at Red Beauty use cutting-edge laser technology – either diode or IPL – to rid your body of unwanted hair, pretty much anywhere you want.
Diode Yulia 808 medical-grade laser hair removal is fast, effective and painless, as well as being safe for a wide range of skin tones - even including tanned and darker skin.
Because it's so effective, you'll need less appointments to see incredible results than with standard hair removal treatments. 
With options for 12 different treatment areas, you'll soon be smooth in all the places you want to be - see below for the full list of options.
Grab medical-grade laser hair removal treatments with either a diode or IPL machine from Red Beauty.
Choose from 12 Options:
$99 for three upper lip treatments
$119 for three chin treatments 
$149 for three lip and chin treatments 
$159 for three underarm treatments
$189 for three bikini treatments
$199 for three full Brazilian treatments
$299 for three lower or upper leg treatments
$299 for three full back treatments
$115 for three belly button (snail trail) treatments
$189 for three half-arm treatments - both arms, either top or bottom
$299 for three full-arm treatments - both arms
$169 for three side of the face treatments
1 bought
5 days left

while stocks last