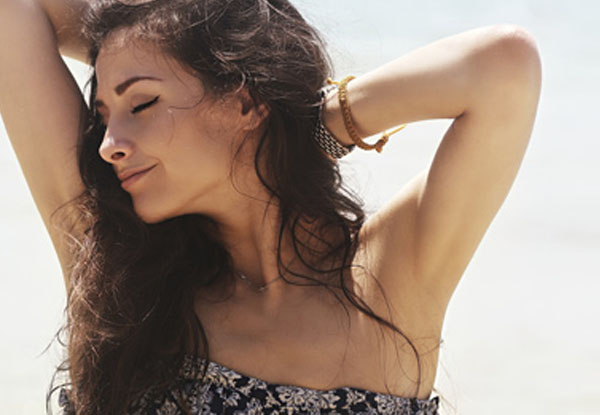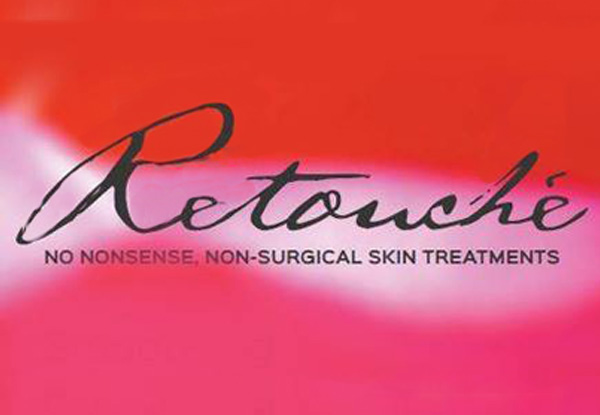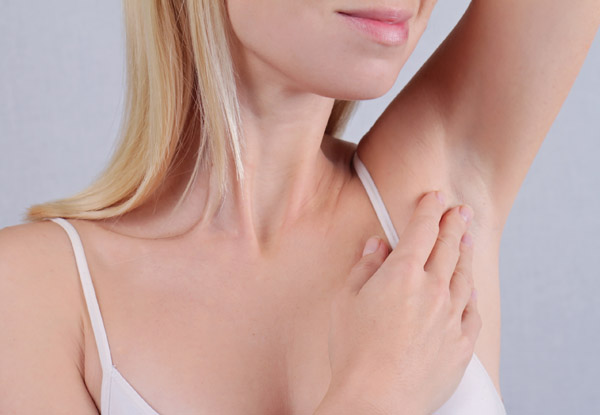 Highlights
Remove the urgency your hair has to grow back. By attempting to destroy the hair roots your skin will be left smooth and bare for longer.
Your hair may even grow back thinner and softer so that it's less noticeable. You won't have to shave as often. How great is that?
This amazing service from Retouché will leave your body happy and healthy, but most importantly, hairless.
Grab six IPL treatments, for each of these areas underarm, brazilian, lower legs & upper lip or chin for $499 from Retouché.